Note: Talissa Beall, Idea Grove's senior social media manager, was named #SproutPartner MVP in 2021.
If you have any sort of social media management background, you've probably used a third-party management tool to help you respond to comments, send DMs, publish content, report on social performance or even conduct social listening.
If you're new to the game, what I just outlined above is exactly what a social management tool does.
Sprout Social is one of many social media tools that can be used to help people in the social media industry manage their workload. After relying on Hootsuite in our early days, Idea Grove transitioned to Sprout Social and became a Sprout Social agency partner in 2017. It quickly became an integral part of Idea Grove's MarTech stack.
Why I Love Sprout Social
What I love about Sprout Social is that the tool offers a smart inbox for community management, publishing capabilities, intuitive and informative reporting, and there are social listening and advanced analytics upgrades available—great for diving deep into data.
Sprout Social is compatible with Facebook, Instagram, Twitter, LinkedIn, YouTube, Pinterest, Glassdoor, Google My Business, Google Analytics, Tripadvisor, and Yelp. Knowing Sprout and its drive to continuously improve, a TikTok integration in the near future wouldn't come as a surprise due to TikTok's explosive gain in popularity.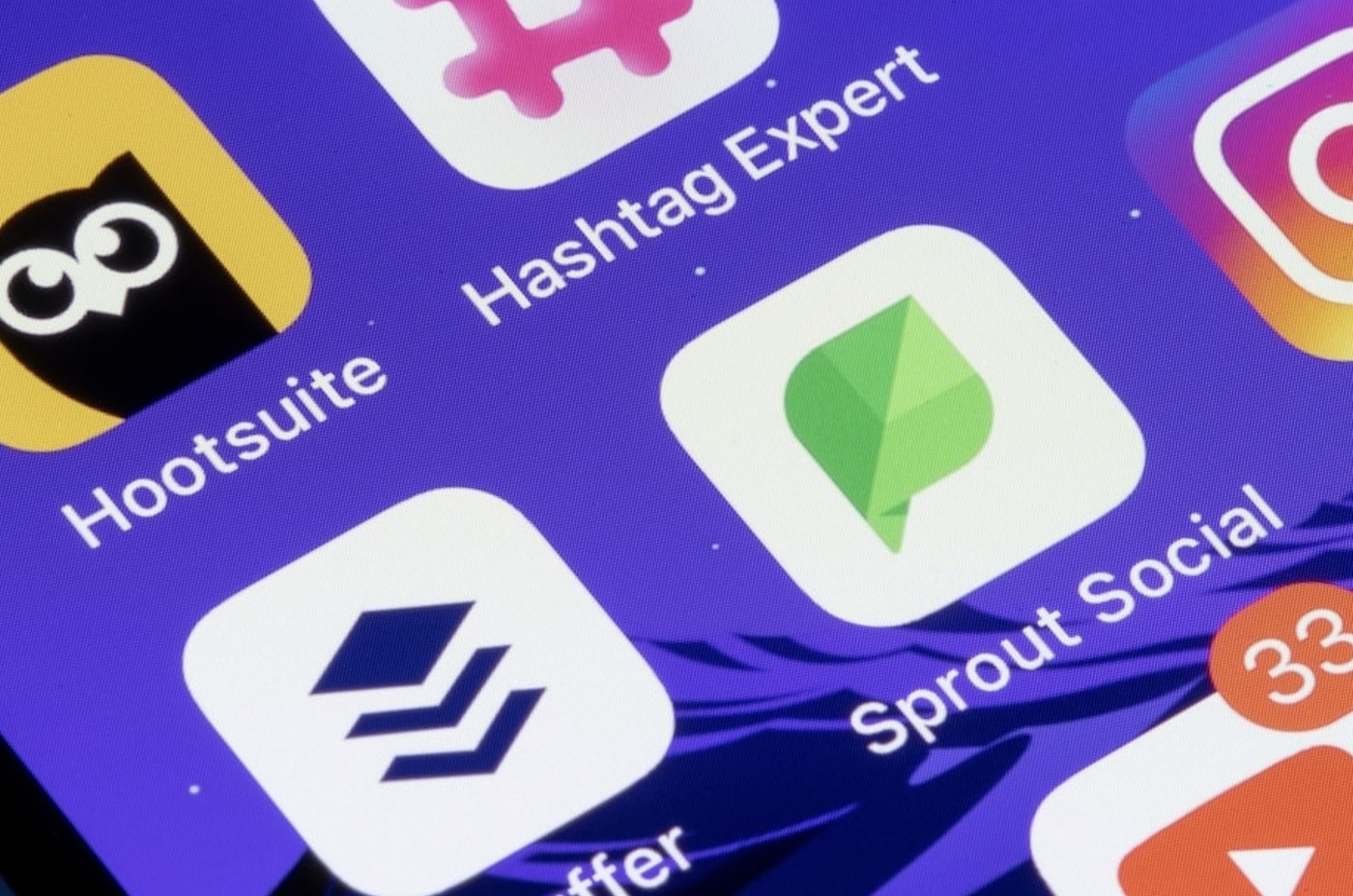 While Sprout Social isn't as large as some of its competitors, it's quickly growing and is beloved by its users. It's perfect for small to midsize businesses but can easily support enterprise brands as well.
Furthermore, Sprout has built a strong community through Facebook Groups and recently added its own private community environment. If you have questions, you can tap into these groups to speak with Sprout SMEs and other users to solve social challenges, because sometimes, you need to borrow brainpower.
There are plenty of management tools to choose from, but Sprout Social is near and dear to my heart because it's easy to pick up and use, yet still meets and often exceeds expectations when it comes time to use it. In my prior experiences, social platforms have been complicated to use and require extensive elbow grease to be effective, but that's not the case here. It's ready to use out of the box.
It's made our social team's life easier, and it's improved our ability to manage our clients' social needs tenfold.
Enough about Sprout itself, though. Let's talk about that certification.
Is a Sprout Social Certification Worth It?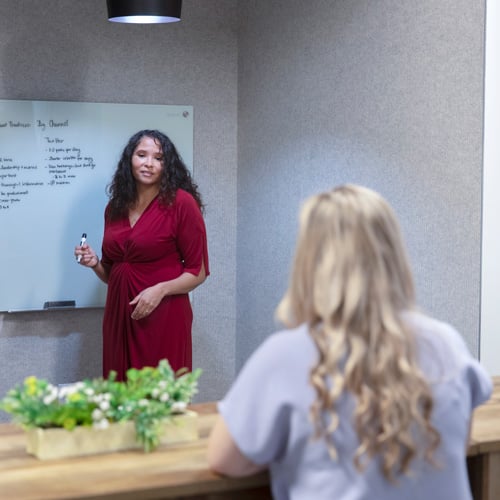 In a word, yes!
At the end of 2021, Sprout Social unveiled its test for platform certification, and I highly recommend it to anyone who wants to master Sprout—whether on the agency or client side.
While Sprout Social is intuitive and easy to use, without training and certification it's possible to miss out on some of the tool's many features. Certification training gives you all you need to fully take advantage of Sprout Social. It covers the three core functions of Sprout: publishing, engagement and analytics. It also walks through Sprout's versatile mobile app, available for iOS and Android devices.
At Idea Grove, our team has been using Sprout for years. But we still got certified, because it is an important trust signal to show our clients and prospects our competency and commitment to Sprout Social and social media management generally.
We've taken on multiple clients over the years that owned their Sprout Social environment vs. using ours. Naturally, they wanted to confirm we were well-versed with Sprout and could take full advantage of their investment in Sprout. In the past, we talked through our experience and capabilities in detail—but a certification makes those conversations much shorter. Certification is a shortcut to trust.
Being Sprout Social certified makes it easier for businesses to identify who has proper knowledge of Sprout's platform and makes onboarding a new social media hire, freelancer or agency more expedient. After all, having dark social channels can be detrimental to a brand. The faster the onboarding, the faster community management, publishing, reporting and listening can get started.
What Do I Need to Know About Getting Sprout Social Certified?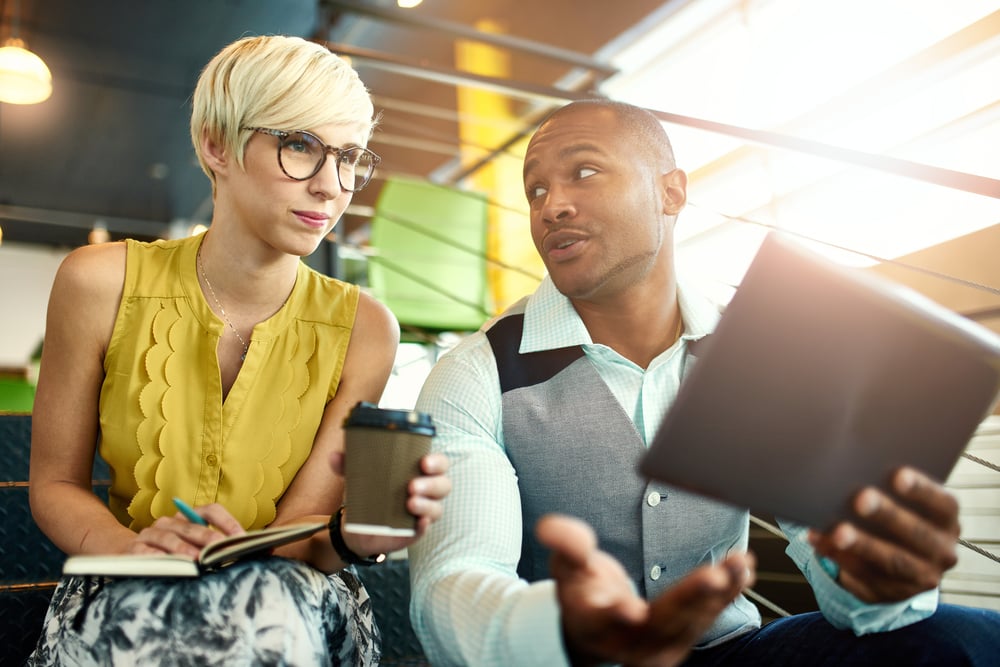 You've decided that you want to take the plunge and get certified. Great! How much time and commitment are you going to have to set aside? Is there a cost? What does this process actually look like? Here are your questions, answered.
Time and Commitment
How much time do you need to carve out? Honestly, it depends. Are you a Sprout Social newbie or have you been using the tool for a while?
For the newcomers, you'll need to complete "Getting Started and Certified with Sprout Social." The course is 245 minutes (or roughly 4 hrs for those who don't want to break out their calculators!)
Yes, it's half a day, but Sprout does a great job with their training materials by keeping their video content interesting. Still, you'll want to practice good digital habits and take screen breaks.
Don't take the certification without familiarizing yourself with the platform first. You're going to waste your time if you try and cut corners.
If you have experience with the platform, jump down to "What Does the Test Cover?" to check for any knowledge gaps you may have. You can always browse their extensive learning portal for additional course options that align with the area you need to brush up on.
Cost
It's free to Sprout Social users, unlike certifications for some other social platforms.
How do I Access the Test?
You need to be part of a Sprout Social environment to get certified. Login here to access the training materials and the test itself.
How Long is the Test?
The certification test is untimed—but estimate around 60 minutes. Since it's untimed, you could technically work on it throughout the day. Perfect for folks with tight schedules that get things done between meetings.
How Many Questions are There?
You'll be presented with 50 questions, and it's all multiple choice.
Can I Retake it if I Fail?
If you happen to fail, you can retake the certification multiple times until you receive a passing grade. Also, there's no requirement for how much time has to pass between assessments. If you want to try again right away, you can.
What if I Don't Use or Own Some of Sprout Social's Features?
Sprout Social expects you to have this knowledge, regardless of your custom Sprout environment.
Got a gap in your Sprout Social expertise? Sprout has you covered! Here are the additional course options to help you resharpen your skills.
What Does the Test Cover?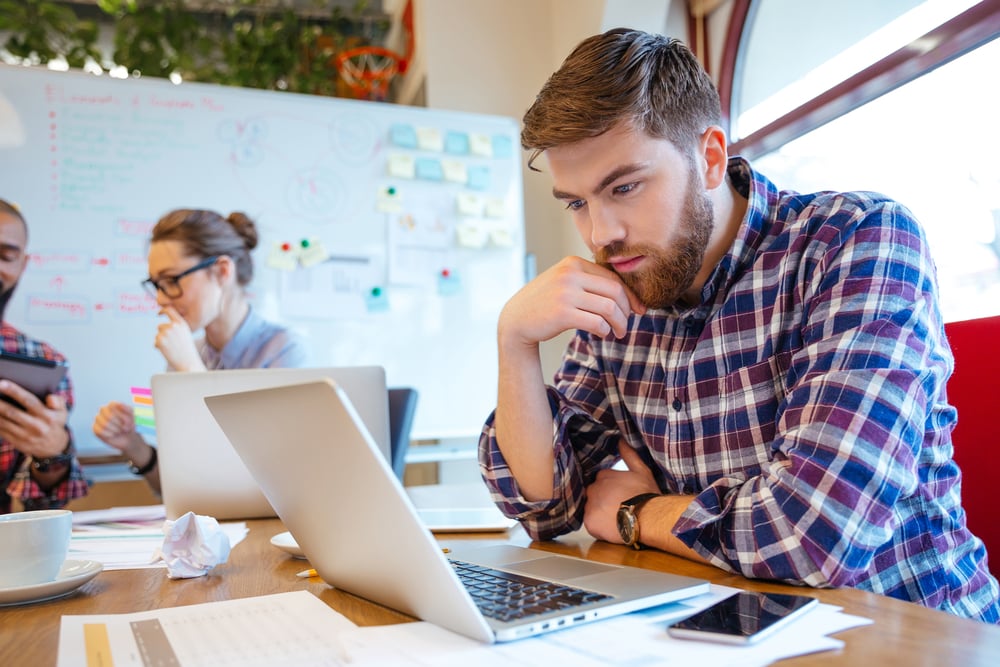 The test is quite comprehensive and questions cover all aspects of the social media tool. The questions do stay focused on Sprout Social's platform itself, so you don't have to worry about being asked to define what social media is or anything remedial. Here's an outline of the subjects you can expect to appear on the test. You'll be asked for definitions and use cases as well.
Smart Inbox

Publishing

Reporting

Listening

Mobile App

Settings

Approval Queues

Internal Platform Communications
If you're taking courses in the learning portal, you can probably skip any lessons that focus more on social strategy (for now). This test is only about how to use the tool itself. Still, the goal is to become a better social media marketer. I recommend revisiting any strategy-focused lessons in the future if you decide to gloss over them initially.
Professional development is like leg day at the gym. You should never skip it.
Do I Have to Recertify Regularly?
At this time, Sprout Social's certification doesn't require renewal.
Where Can I Showcase My Certification?
After you pass your certification test, you'll receive a downloadable file that you can share on your social channels, on your achievement wall on your company's website, or elsewhere to show off your credentials online.
Good luck! If you have any questions, don't hesitate to contact us.