No matter what kind of B2B content you create, at every point, you should always be asking: 'Will this make the reader want to read (or watch/listen) on?'
That includes your introduction and your call to action. But perhaps nowhere is that mindset more important than in your headline or title. It doesn't matter how brilliant your content is; if the title doesn't pique your reader's interest, they won't engage with it.
Studies show that around 80% of readers never make it past a blog headline, and traffic can vary by as much as 500% depending on what title you choose.
Considering the amount of competition vying for users' attention online these days, it should come as little surprise that you have to grab readers' attention quickly and effectively to be successful.
Thankfully, creating a compelling B2B blog headline, or headline for a bylined article, contributed article or guest post, doesn't have to be rocket science. Here, we'll show you some tips and tricks to help you compose headlines that will engage your audience and result in clicks.
Here are five tips for making your headlines more clickable:
1. Use Numbers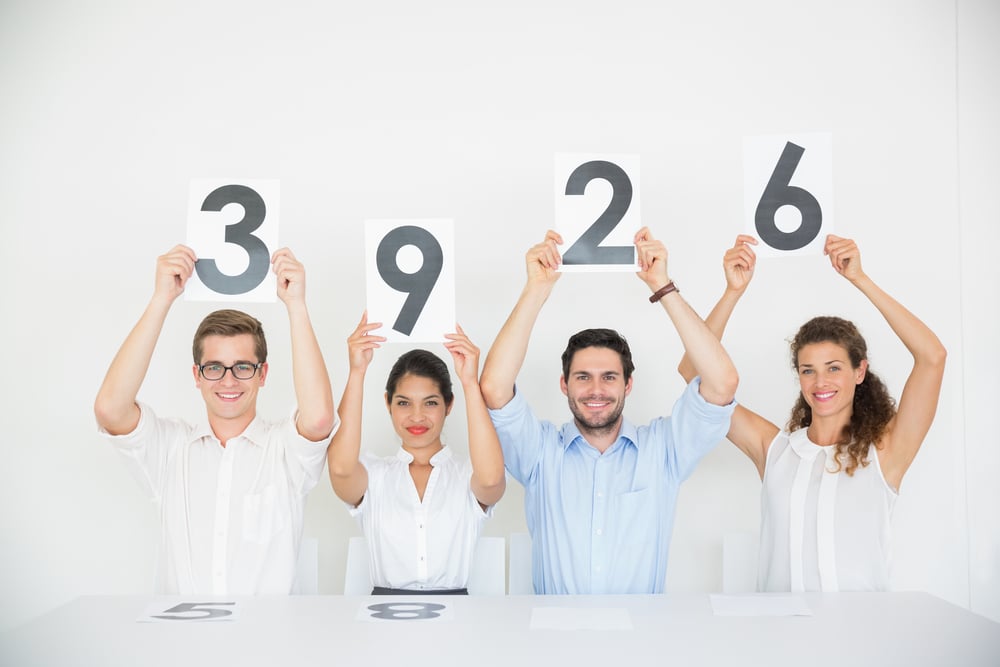 Type any question into a search engine, and chances are, you'll find the answers often come in a listicle format. Using numbers, or more specifically digits (as opposed to spelled-out words), is a tried and tested method that has been proven to work. Numbers are easy to read, and they convey to the reader that the information contained within is easy to digest.
There are no hard and fast rules here, but odd numbers tend to catch readers attention best, appearing less conveniently packaged and more authentic than whole numbers. But you can never really go wrong with a good old-fashioned top 10 list either. But, of course, don't force a number into your headline if it doesn't reflect the content.
Also, as a general rule, don't use them if your article on a highly technical B2B topic; this risks making your content come off as superficial.


2. Use SEO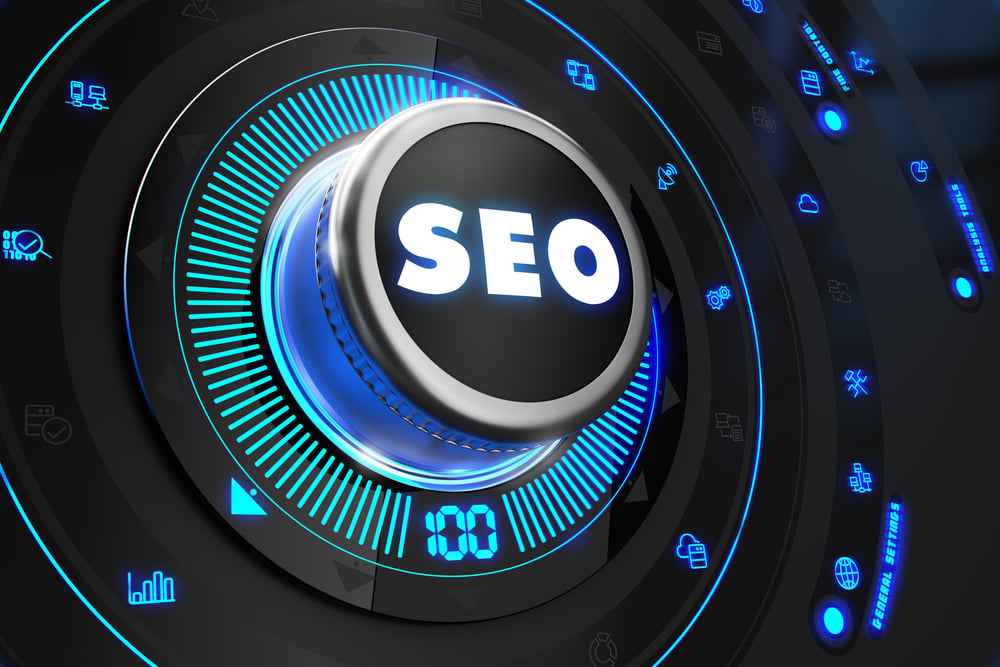 In the B2B world, it pays to consider your search presence when creating content, and writing your headline is no exception. In fact, it's the single most important place to take your SEO keywords into consideration.
One vital thing to consider here is that search engines like Google rarely list two identical headlines on the front page. So, scope out the competition and be sure to tweak your headline to make it unique.
That competition, by the way, includes other blog posts on your own site. If you publish multiple blog posts with similar headlines, Google won't know which one is most important—hurting the rankings of each of these posts as a result.
3. Use Emotional Adjectives and Unique Rationale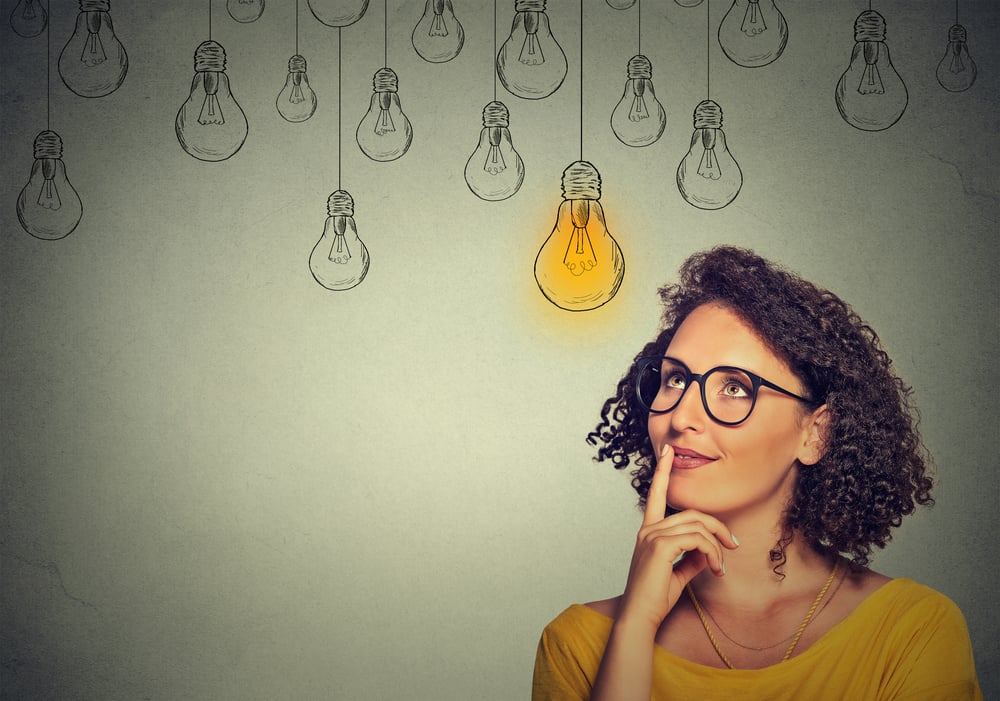 Eliciting emotion is just as important in B2B content as B2C content, because B2B audiences connect more with emotions they can relate to than dry statements of fact. As such, headlines that generate an emotional response tend to be more effective. Emotional adjectives—words like 'fun,' 'painstaking,' and 'effortless.'—can work wonders for your click rates.
You may also want to add some unique rationale words like 'reasons' or 'principles' into your headline. These will help the reader understand what they are likely to get out of the article.
Just don't use 'things'; it's the 'nice' of the content creation world.


4. Be Clear About Your Main Benefit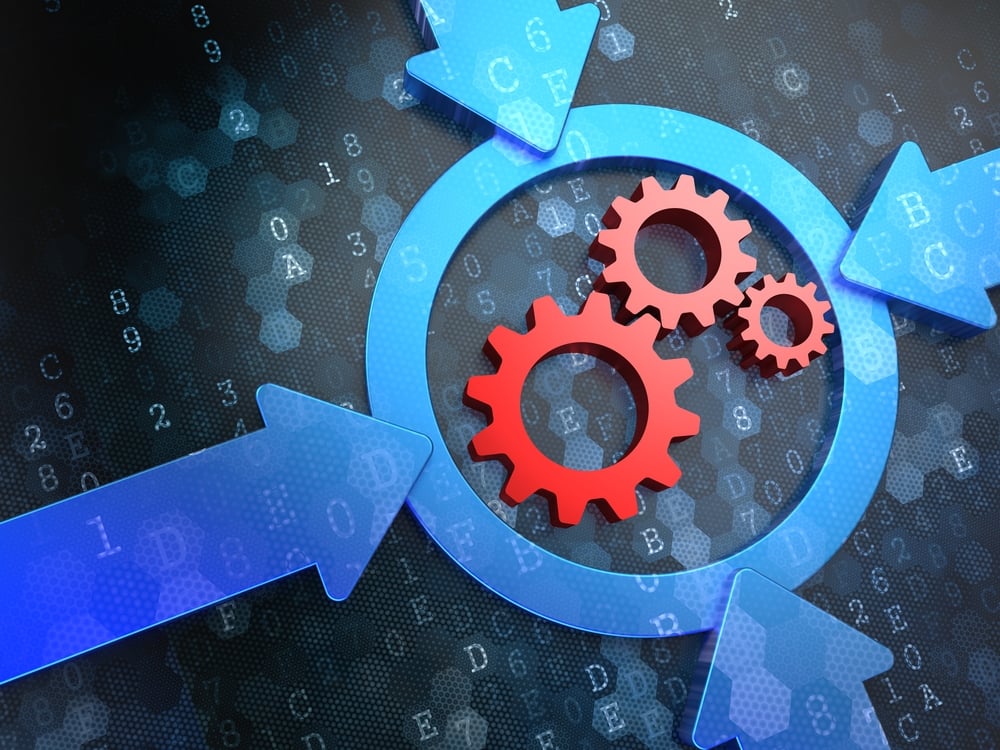 Audiences may not be investing money when they read your B2B blog post, but they are investing something equally valuable: time. As such, it pays to hone in on the key reason they should invest in reading your article.
Your content probably discusses many things and provides different valuable info to the reader. But, unfortunately, you can't put all of that in your article, so concentrate on the one thing you want to get across.
This kind of focus has the additional benefit of focusing your SEO strategy. It tells Google what your blog post is about in a clear way; that's invaluable for getting it seen in search.
5. Know Your Audience and Choose The Right Approach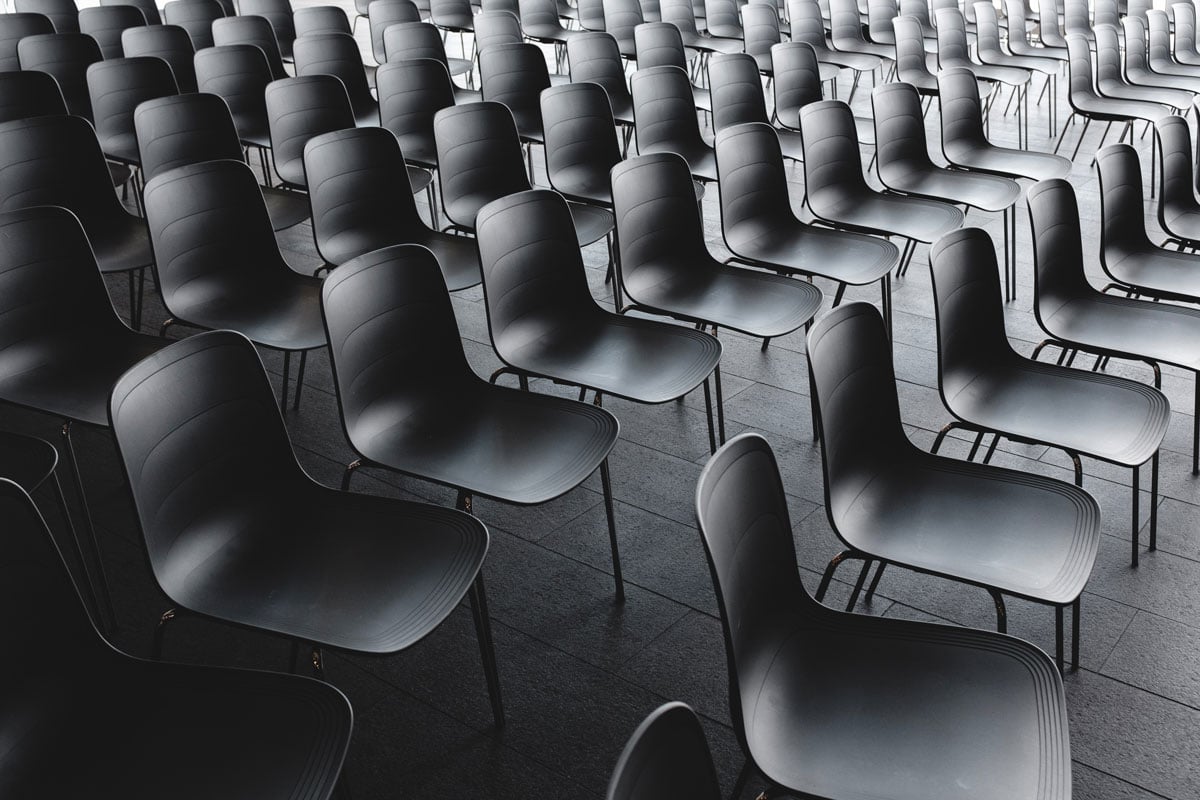 The kind of title you use for any B2B blog post should reflect the content within, which should reflect the audience you are trying to reach. It pays to think about the tone you're going for and whether it matches your content. For instance, is it formal and to the point, or jovial and entertaining?
Here are a few approaches to headlines you can take:
Audacious.

Big claims or promises can pique the interest of would-be readers. So, if you've got a fantastic fact or statistic, you may wish to put it up front. Just beware that this kind of headline can backfire if you don't back up your claims in the article or if they prove to be underwhelming. After all, everyone hates clickbait. This is especially true for the B2B buyer.

Problem-solving.

Readers look online to find answers and solutions to their problems. Promise them an answer, and they may be more likely to click. Provide them with that answer in the content, and they may well return. It's a great way to establish thought leadership and build trust.
Formulaic. Y

ou don't always have to be fancy to get readers' attention. In fact, it often pays to keep things simple, since most readers just want to find what they're looking for with minimal fuss.

Controversial.

Taking a big and bold stance on a sensitive issue can undoubtedly lead to more traffic. However, be aware that it might not be the kind of traffic you want. While you may get more clicks initially, you might also push readers away for life, so practice caution.
As the old saying goes, "If a tree falls in the forest and no one hears it, does it make a sound?"
The answer, of course, is that it doesn't matter if no one hears it. The same goes for your blog content; so make sure to start with a headline that will draw people in and make them click.