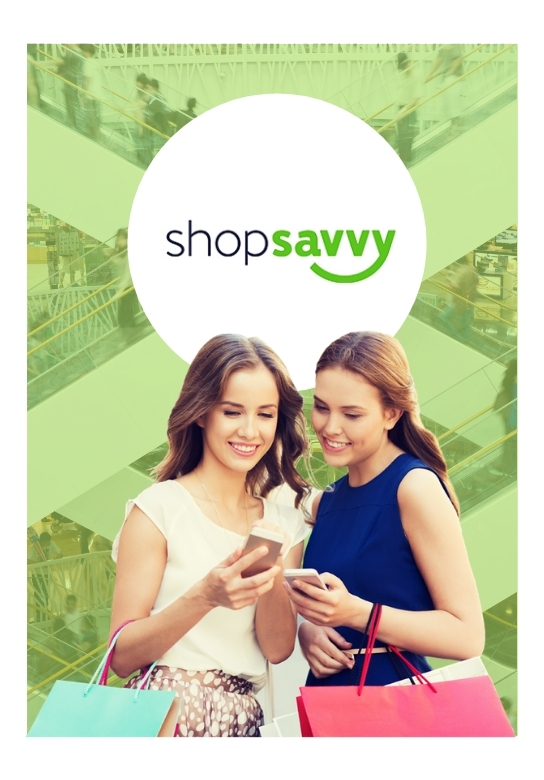 The Challenge: Celebrating the Challenge of Black Friday
Mobile shopping continues to change the world of retail, and ShopSavvy is one of the most successful players in this space. ShopSavvy's mobile apps deliver the most current, useful information right into shoppers' hands. Shoppers can research, price, locate and even purchase their items from within the app. ShopSavvy also knows the importance of social proof. It lets shoppers see what and where their friends are buying and what they're excited about.
ShopSavvy was looking for innovative ways to attract users in an ever-more-crowded market. Like the retailers and buyers it serves, ShopSavvy depends on the annual shopping frenzy known as Black Friday. So it engaged us to create and launch a campaign culminating in Black Friday weekend, aimed at raising the company's profile. That campaign has been a celebrated occurrence ever since.