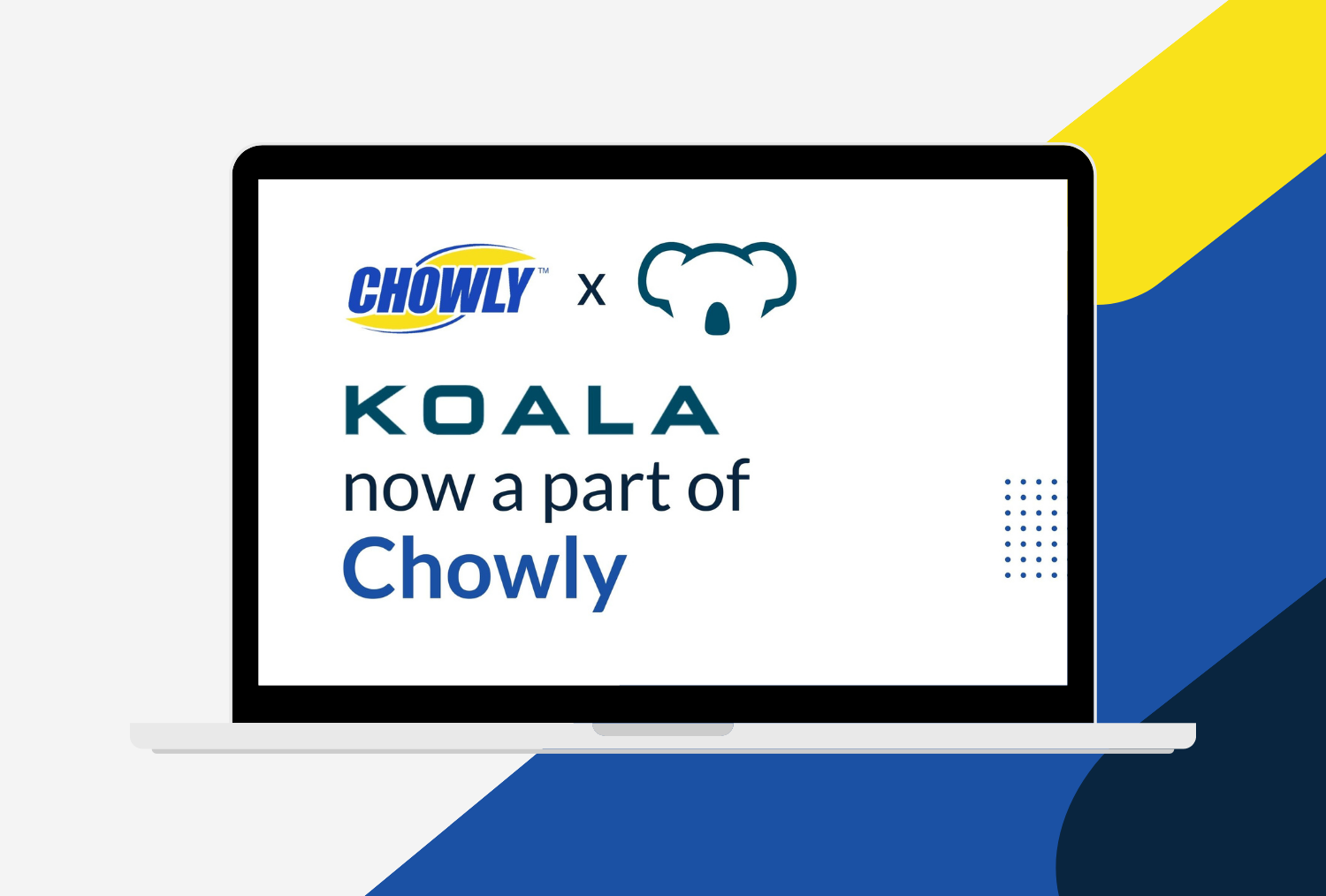 The Challenge: Brand Awareness Amidst an Acquisition
Chowly, the original provider of third-party marketplace POS integration services for restaurants, made a bold move in early 2023 by acquiring Koala, a guest experience platform. While Chowly already integrates orders from the industry's largest platforms like GrubHub, Uber Eats and DoorDash, the acquisition further provides a full-stack solution that empowers restaurants of all sizes to optimize their operations, drive revenue growth, and enhance their customer experience.
Chowly's mission is to simplify technology for the restaurant industry nationwide – enabling restaurateurs to expand and maintain their off-premise capabilities. Even though the Chowly platform is currently used by 12,000+ restaurants across the country, the company recognized the need to offer a more comprehensive solution that helps restaurants navigate today's complicated digital world. Enter Koala: Known for delivering a premium ordering experience to scale, it is a trusted partner for more than 40 brands with over 4,000 restaurants served.