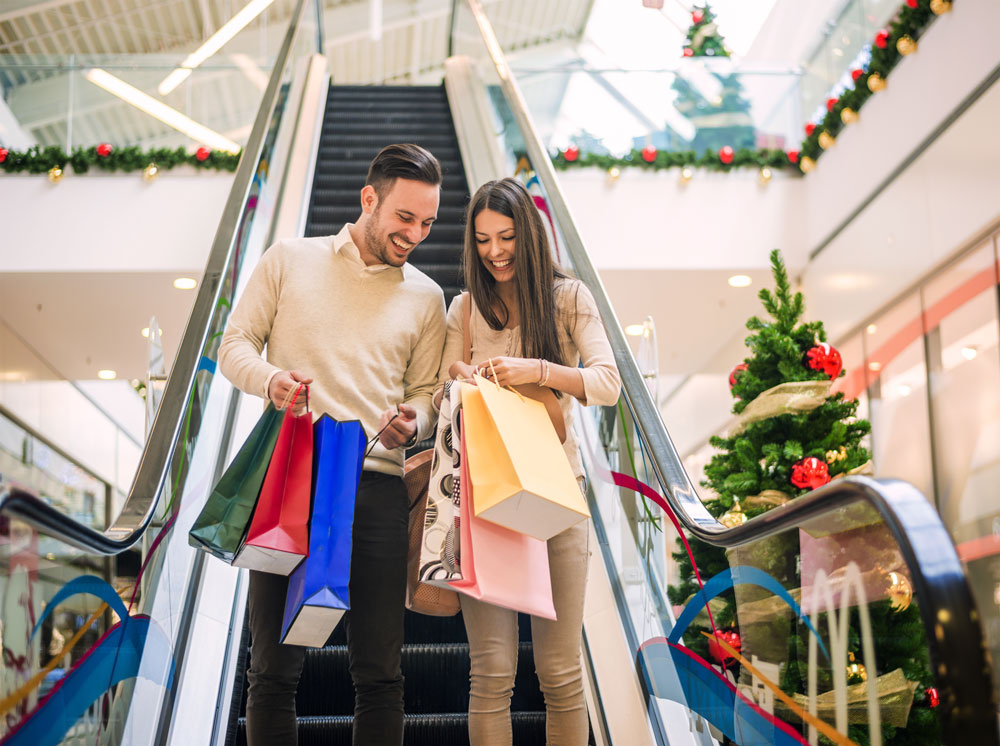 The Challenge: Protecting Consumers from Holiday-Related Debt
As consumer debt continued to rise amidst inflation and economic uncertainty, Beyond Finance was looking for innovative ways to educate the market quickly in advance of the holiday shopping season.
Beyond Finance provides a unique solution for easing the burden of debt faster and cheaper than traditional resolution solutions, allowing clients to quickly start rebuilding a life post-debt with more knowledge and peace of mind.
Knowing that holiday shopping could push consumers further into debt and create greater mental and physical stress, Beyond Finance needed to quickly get the word out about the risks and provide timely financial education to help create peace of mind.