Idea Grove is excited today to announce the addition of John Lacy, a seasoned operations executive, as president and COO. In this newly created role, John will work with me to guide the agency in executing our vision by enhancing our operational efficiency and scalability.
To facilitate growth and provide a more collaborative work environment for our team, Idea Grove will move its offices to Tollway Plaza, an A-class building in the heart of the North Dallas business district just off the North Dallas Parkway and Keller Springs, on March 1, 2020.
These milestones follow another successful year of steady growth for Idea Grove.
Dallas Business Journal
named Idea Grove a
top PR firm in North Texas
based on fee income, while the B2B review platform Clutch ranked us as one of the
top five marketing agencies in the state
. Industry bible O'Dwyer's ranks Idea Grove as the
top tech PR agency in Texas
. Idea Grove is among the leading digital marketing agencies in Dallas/Fort Worth and a Platinum Certified Agency Partner of HubSpot.
We're fortunate that our efforts have translated into financial success. Idea Grove will end 2019 with its best revenue performance to date.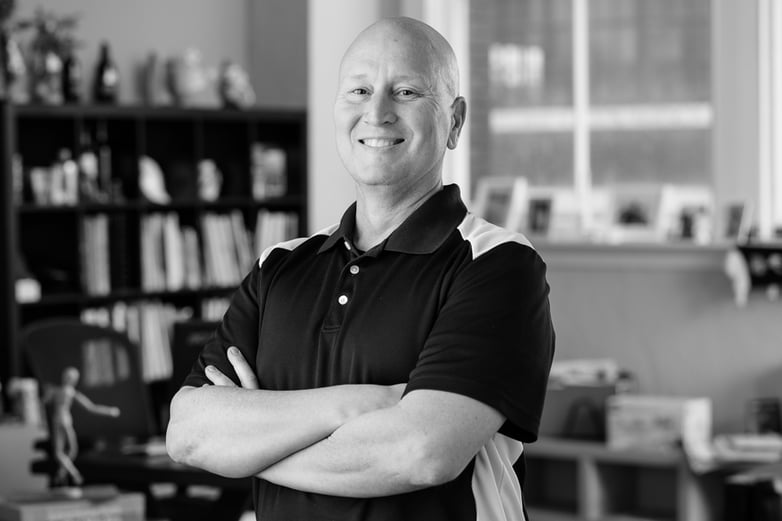 The hiring of John is a big step forward for us. While we have built a reputation as a high-quality marketing boutique for B2B tech companies, we're still a well-kept secret nationally because we've relied entirely on referral and organic search for client acquisition. This, together with the limitations of our operational infrastructure, has put a cap on our growth. By bringing on John, we are committing to strategically scaling the agency over the next several years. This will help us to better serve our clients and team while achieving our vision for growth.
John brings extensive senior leadership experience and a proven track record in driving agency growth. He most recently served as COO for the digital marketing agency Imaginuity, where he implemented various process improvement systems and helped support 94.5 percent revenue growth over a three-year period.
Idea Grove's new offices will be located in the North Tower of Tollway Plaza at 16000 Dallas Parkway. The upgraded 5,100-square-foot office will be designed to foster our agency's core values: Creativity, Respect, Energy, Accountability, Teamwork and Empathy (CREATE). Our mission is to "CREATE Every Day" for our clients. While our progressive remote work policy empowers our team members to spend as much as 40 percent of their time working from home, our aim is to create an environment where people come to the office because they want to, not because they have to.
We are thankful for the opportunity ahead of us and, as we move forward, we will continue to keep Idea Grove's CREATE values at the heart of everything we do. We are committed to growth, but also to maintaining and building upon our reputation for high-quality work during this period of growth. We will never compromise when it comes to excellence.