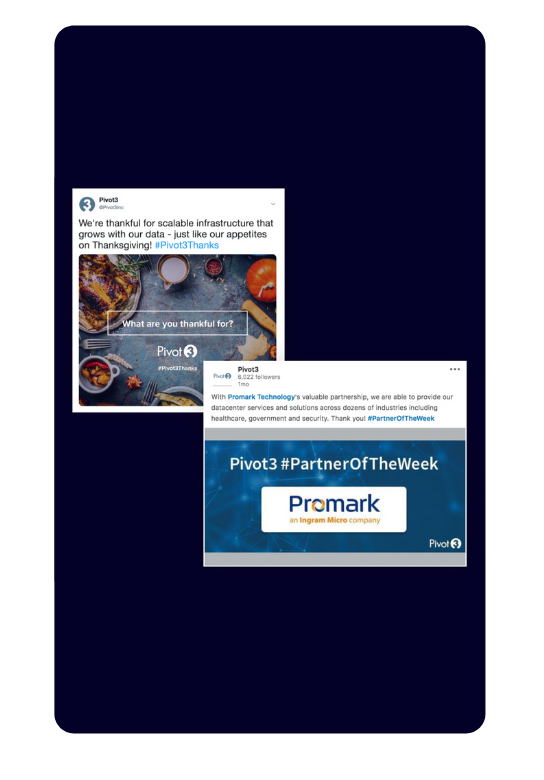 The Challenge: Unknown Player in a Crowded Market
As an early pioneer in hyperconverged infrastructure (HCI), Pivot3 developed a unique approach to data storage for surveillance video and was an established vendor in this niche industry. However, Pivot3 saw the market potential to expand to broader IT use cases and sought a PR partner with a wide range of tech media relationships who could introduce them as a serious HCI player to IT audiences.
At the time, Pivot3 was virtually unknown outside the surveillance industry. With vendors descending on the HCI market every day, the mandate to us was clear: to succeed, Pivot3 needed to quickly build awareness among key IT media and influencers.