Before it became an agency, Idea Grove started as a personal blog back in March 2005, when not many businesses, including PR agencies, were blogging. That gave me an advantage because I quickly had a site with far more content and backlinks than any other PR agency—large or small—in Texas. My site even had more traffic than PRWeek at one point.
So Google rewarded me. I ranked No. 1 for virtually every PR-agency-related keyword in DFW-area searches without even trying, really. If you were in Dallas and searched for "technology PR firms" or even just "PR firms," Idea Grove came up first.
My rankings for location-specific terms like "Dallas PR firms" towered over the Dallas offices of Edelman, FleishmanHillard and other global firms. This was true whether the query came from a Google user in Dallas, San Francisco or Mumbai.
All this despite the fact that Idea Grove was just a one-person shop. I didn't even hire my first employee until 2011.
Searching for a Dallas PR Firm Today
These days, agencies have wised up to the SEO game and the competition for rankings is fierce. Idea Grove is fortunate to typically rank in the "Google 3-Pack" that pops up when you search for local agencies in the Dallas area. But for searches of Dallas agencies by people outside the Dallas area, we sometimes just barely make the Top 10.
Of course, today we're not just competing with other agencies. We're also vying with review sites like Clutch, Expertise.com, and UpCity.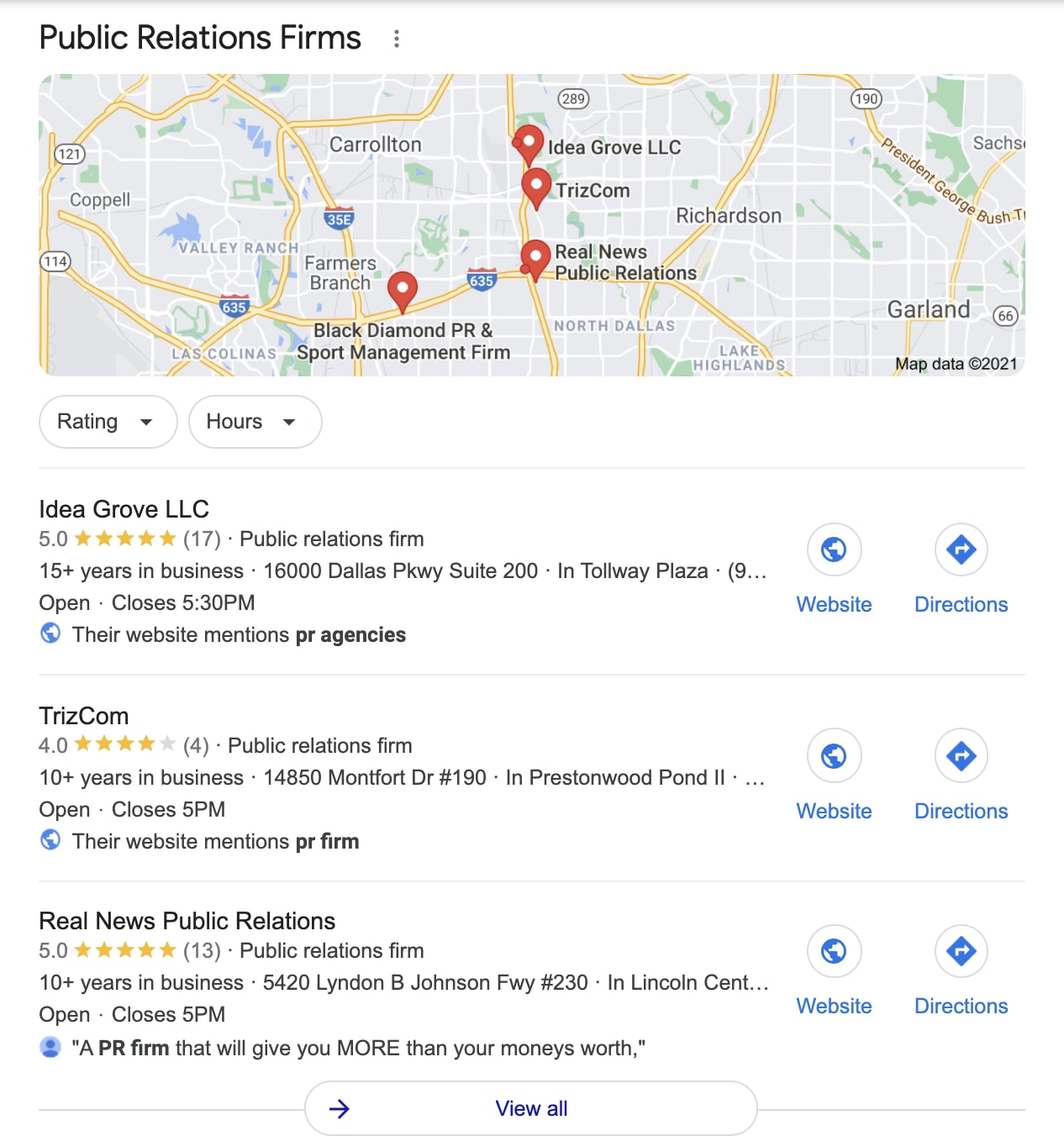 A Google Gap: Location+Specialty Searches
What I've found Google sometimes struggles with is ranking agencies based on location plus specialty. When you search for "Dallas tech PR firms," for example, agencies like The Power Group and SPM Communications appear high on the first page of Google results.
The Power Group and SPM are excellent agencies—but they'll be the first to tell you they specialize in food and beverage and consumer brands. They're some of the best in the business at it.
So I thought it would be helpful to share the top players in Dallas by specialty. All of these firms rank in the Dallas Business Journal's top 25 PR firms for 2021 and generated at least $1 million in revenue in the Dallas area in 2020. They are listed below in order of DBJ ranking, starting with the No. 1 firm, Ken Luce's LDWW agency.
The "Industry focus" data, which appears below the entry for some of the agencies on this list, is pulled directly from that agency's profile on the Clutch review site.
1. LDWW—Sports & Entertainment
"LDWW exists at the intersection of creating and connecting. We understand an organization's voice is key in building influence and boosting impact. It's why we're committed to crafting, amplifying and advocating the world's strongest voices through targeted advertising, dynamic content, award-winning creative and strategic communications."
"Edelman is a global communications firm that partners with businesses and organizations to evolve, promote and protect their brands and reputations. Our 6,000 people in more than 60 offices deliver communications strategies that give our clients the confidence to lead and act with certainty, earning the trust of their stakeholders."
"Sunwest Communications is a global strategic communications, marketing and public relations firm founded in 1982. We help our clients tell their unique stories, increase visibility and build trust to meet their business and reputation goals."
"Since 1995, The Point Group has grown into one of Southwest's leading independent marketing communications firms. We are a truly integrated, full-service agency. Our people come from the client side and the agency side. We're a mix of fresh and seasoned talent, some of us with 30 years of experience in branding, healthcare, senior lifestyle, real estate, and technology."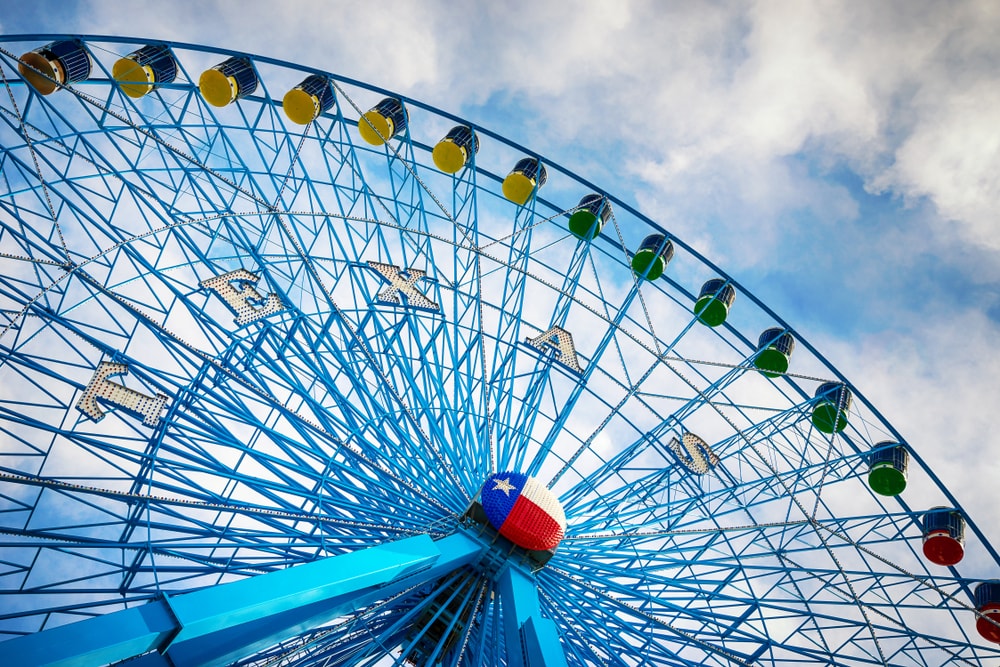 "Champion is an award-winning, privately held, full-service public relations, local store marketing, franchise development, digital media and crisis management agency. Corporations, not-for-profits and entertainers hire us because we are experts in public relations, we build and execute spot-on local market activation plans and we know how to break through the clutter via traditional and social media."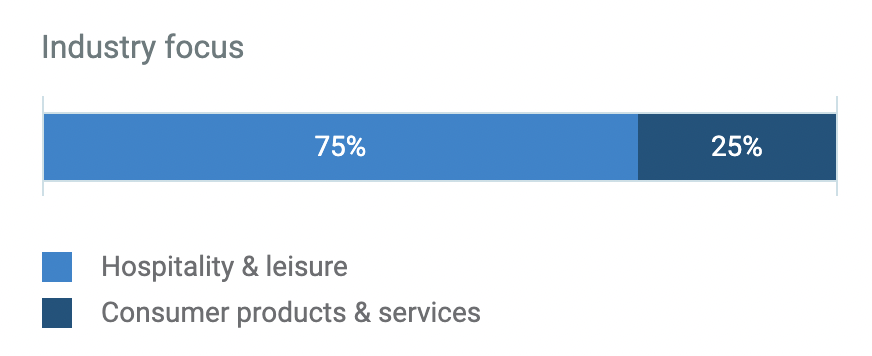 6.

Idea Grove

—High-Consideration Purchases
"Idea Grove is a Dallas-based PR agency that helps its clients reach the 95% of prospects who aren't in the buying cycle at a given time. Idea Grove achieves this by helping its clients to build their share of voice online to earn buyer awareness and trust. This accelerates the funnel for considered purchases and complex sales, such as B2B technology and high-investment consumer sales. Our firm's integrated approach creates standout brands that consistently outwork larger competitors in the battle for public attention and trust."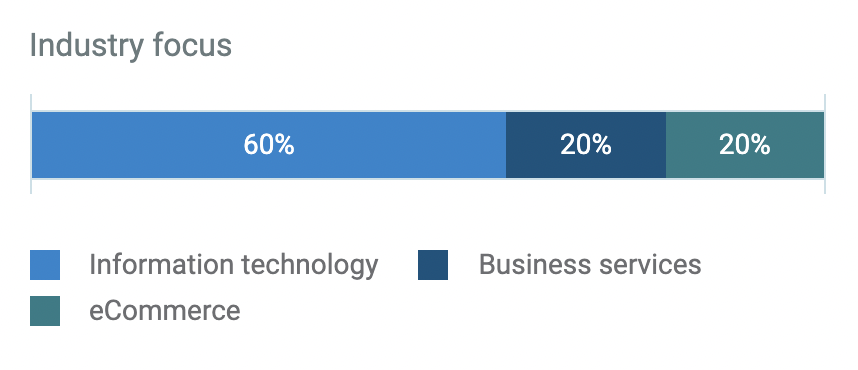 7. Allyn Media—Political Strategy/Public Affairs
"For 37 years, Allyn Media has provided award-winning creative design, public relations, political media, public affairs, advertising, social media, crisis communication and strategic communications to cities, companies, nonprofits and causes in the U.S., Mexico, Indonesia and the Caribbean. Over the years, our firm has won more than 50 national and regional awards for excellence in creative advertising, collateral materials and graphic design, public relations and public affairs."
"Ranked the eighth largest independent PR firm in Texas and in the top 25 nationally in the food/beverage PR category by O'Dwyer's, SPM promotes and protects iconic food, restaurant, retail and franchise brands through public and media relations, social media strategy and crisis management. Our No-Jerks policy, which was featured in The Wall Street Journal, is the core of SPM's culture. It means we hire great people to work on great brands we trust and respect in an atmosphere of mutual respect among company leaders, clients and team members."
"Tony Fay Public Relations brings a team of strategic and creative thinkers who have played on some of the country's largest stages. With our deep industry relationships and experience, Tony Fay Public Relations will help you draw up the right play to break through today's 24/7 news cycle and connect with your desired audience in a memorable way."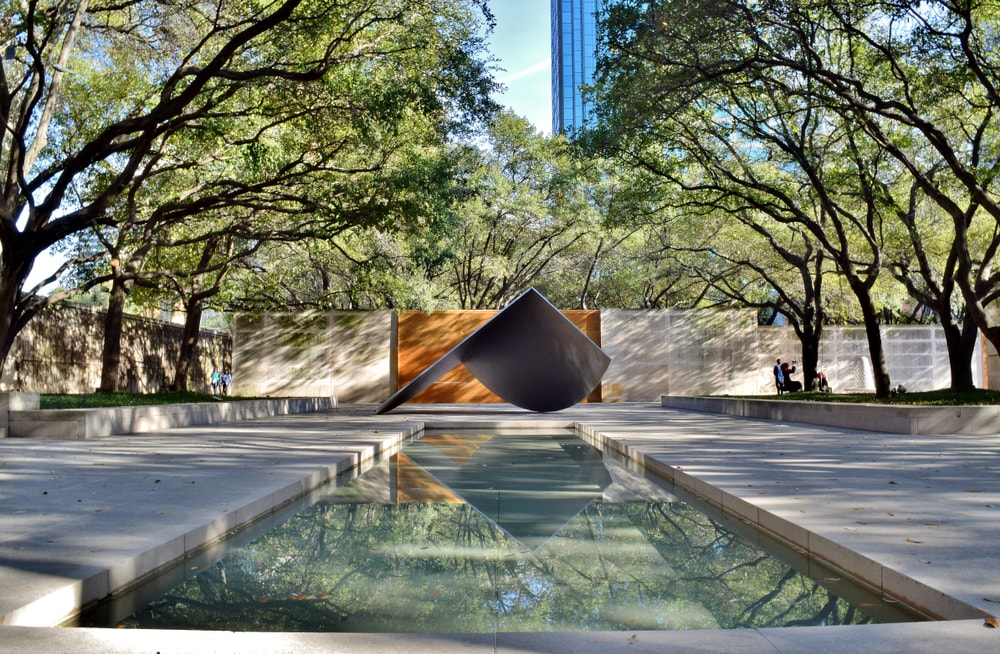 "In the summer of 1995, eight like-minded people decided there had to be a better way to structure an agency, serve clients, advance the community and have fun doing it. The result was Jackson Spalding, an agency that, in our clients' words, "just feels different." Since the beginning, we've never aimed to be the biggest, flashiest or most highly-decorated – just the most trusted and respected marketing communications agency."
11. Mod Op—Generalist
"At Mod Op, everything we do starts with understanding our clients' marketing opportunities. Then, we identify the unique methods to help them achieve those goals. That may mean launching a complete, integrated advertising and PR campaign or tapping into some of our more specialized expertise for a given project."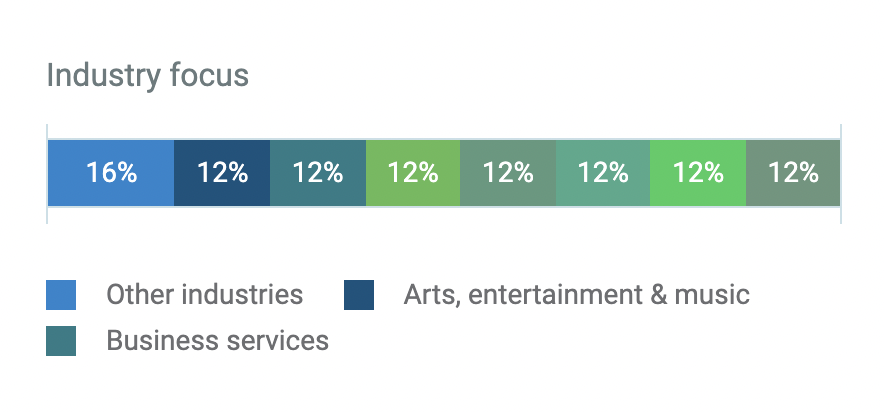 "Our sophisticated approach to strategic communications yields major results. With deep roots in highly specialized and nuanced sectors, including municipalities and professional services, we bring the experience necessary to generate fresh ideas and make an impact on your stakeholder communications program – across Texas and well beyond."
13. K Strategies Group—Community Outreach & Diversity Services
"Spreading the word about an organization and its services is something we know and do well. Through our strategic marketing and public relations campaigns, we create innovative print and digital collateral and interactive campaigns to ensure your message is seen, heard and talked about to help meet your goals and objectives."
"Pierpont is the largest independent public relations, marketing, digital and integrated public affairs firm in Texas, serving clients regionally, nationally and globally. Drawing on our deep industry expertise, our teams couple compelling insights with actionable ideas to advocate for your brand, manage reputation risk and propel your business forward."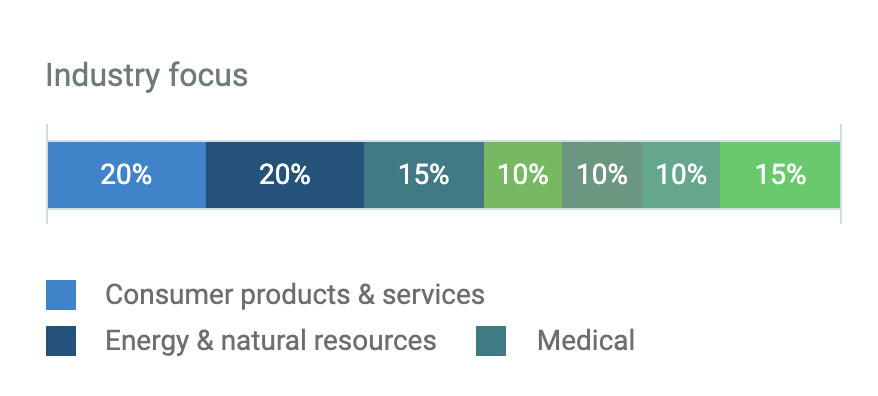 15. Mayes Media Group—Political Strategy/Issue Advocacy
"What Mayes Media Group does every day: Win awards for creative excellence. Lead political campaigns to victory. Change minds through issue advocacy. Maintain calm during a communication crisis. Empower clients to stay one step ahead of the media."
"A communications leader in branding, crisis management, event marketing, media relations, philanthropy, public affairs, social media, and thought leadership."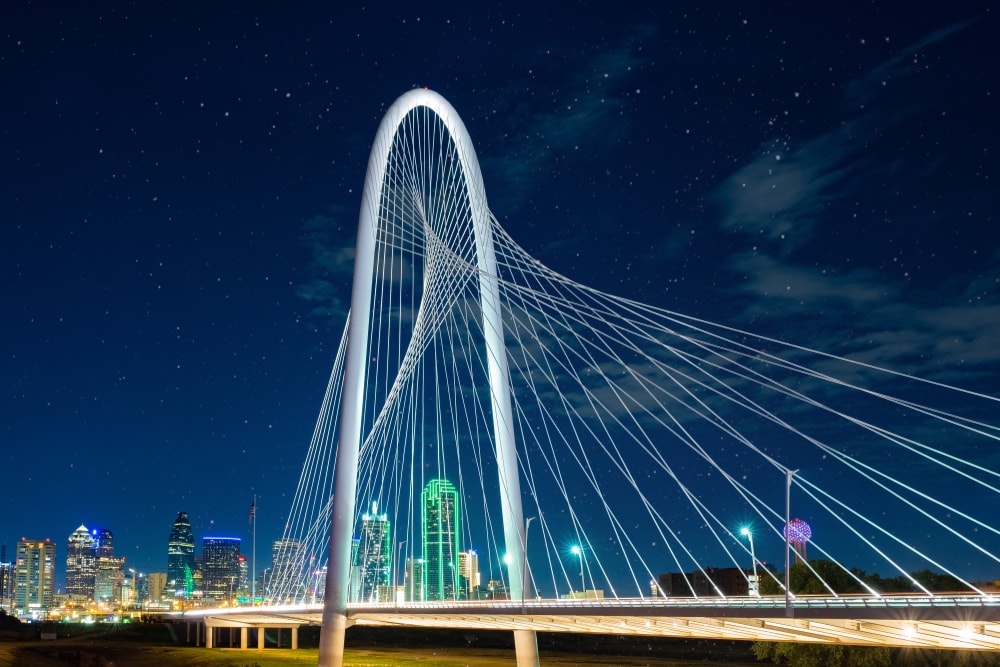 "Warren Buffett said it best: 'It takes 20 years to build a reputation and five minutes to ruin it.' Our crisis prevention and crisis management services help clients strategize to avoid negative publicity and deal with attacks on social media and in the mainstream media. We have helped multiple clients avoid negative coverage in national and local news media and implemented strategies that dealt with crisis situations in real time."
"We are The Power Group, and we are more than a public relations firm…we're your best story. We have a passion for press releases, affection for AP Style and a penchant for perfectly crafted communications. We respect the old-school art of relationship building while bringing innovative, fresh thinking to all we do. We're committed to our clients – winning together is what brings us to work, eager to start our days."
19. Todd Co.—DFW Consumer Businesses
"Todd Company offers a full arsenal of marketing solutions suitable for any business of any size. We specialize in Digital and Traditional Marketing, Advertising and Public Relations. Depending on your demands we can tailor an individual marketing plan unique to your business. Here is the list of selected online marketing services we offer."
20. BizCom Associates—Entrepreneurs & Franchise Chains
"We are a public relations and marketing communications firm for disruptive brands. Our BizComPR, Digital BizCom and BizComPress divisions help dynamic entrepreneurs, innovative franchise chains and other creative business leaders promote their products and services worldwide."
"Does our name ring a bell? We're a full-service marketing agency and a collection of rogues, scholars, artists, mad scientists and students of human nature inspired by the power of stimulus and response – driven to deliver a radical reaction."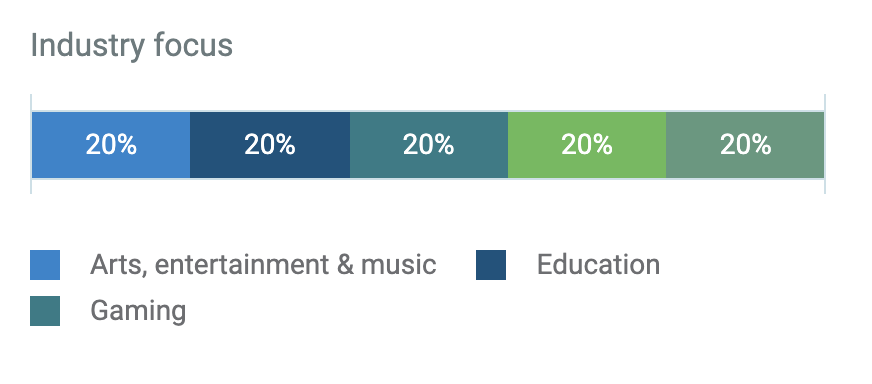 22. Cooper Smith Agency—Construction & Commercial Real Estate
"Cooper Smith Agency's primary focus is securing positive media coverage for our clients, their products, services and projects, particularly in a business-to-business environment. We take charge of storytelling for our clients to create stories that inspire, entertain and inform."
"Strategic communication is more than words - it's about cutting through the clutter. We're Three Box, a Dallas-based PR and marketing agency named one of Forbes' Best PR Firms in America. We bring the experience of a multinational public relations agency and the agility of a boutique marketing firm to help you communicate with the right people, through the right channels, at the right time."
"The B2B marketing experience that Forward Vision clients receive is thorough, efficient, creative and effective. Take a moment to see what type of technology clients we've helped and feel free to contact us if you have any questions or concerns about your potential B2B marketing experience at Forward Vision."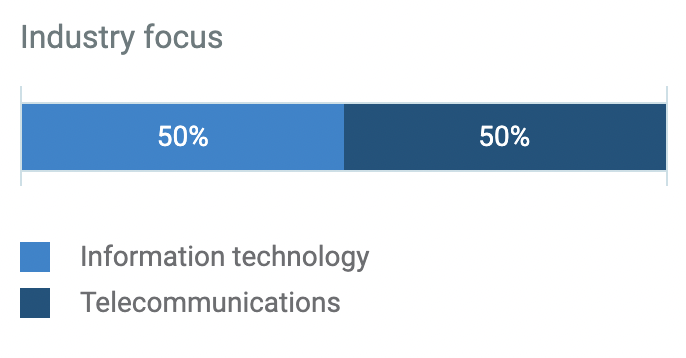 "Sterling Public Relations is led by media expert and brand strategist, Paula Steurer. Founded in 2008, the firm was designed to help entrepreneurs, public figures and brands become "uncommon". Through custom tailored and intentional PR and Marketing plans, the firm has been able to achieve unrivaled results for their discerning clientele."