Entering the U.S. market as an international business or brand can be challenging—and for smaller companies, intimidating as well. This is a guide to what non-U.S. companies should know and look for when choosing a U.S. agency partner to direct their public relations strategy.
Choosing a U.S. PR Agency Partner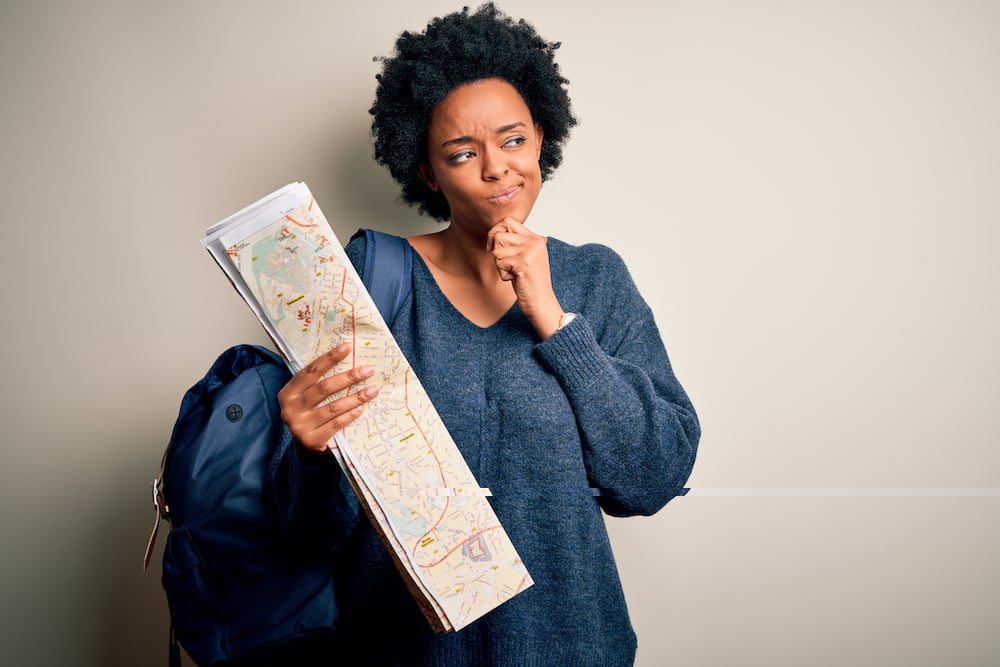 The key word is partner—not vendor. The agency relationship works best when there's a high level of trust and collaboration. The more open you are with your agency team, and the more the team is brought into strategic conversations, the more value your agency will add—and the more successful the engagement ultimately will be.
When searching for an agency, referrals and resources like Clutch are helpful starting points. The wisest move is likely to include some large, established players alongside a couple of smaller boutiques in your consideration set. Look for experience in your industry niche as well as case studies of clients with similar needs. Try to interview at least three well-recommended agencies; more than five is probably overkill, though. You'd be surprised at the wide range of strategies and ideas you will get with this approach.
Always remember during the selection process that you are being interviewed as well. Any agency that is good at what they do has a choice in bringing on new clients.
Even though it might be easy to think that a smaller agency might be "desperate" for any client, they often are not. Many boutiques are small by choice; their selectivity with clients is one reason they are good at what they do. Besides, why would you want to work with an agency that is desperate? Wouldn't you rather approach this process as one that is mutually beneficial, prosperous and with longevity and potential for future growth?
Idea Grove, for example, asks all potential clients to complete a Culture Index survey to understand you better and ensure client-agency fit. We also hold firm to our retainer minimums, because we know what is necessary for a successful entry into the U.S. market. We often start engagements with well-defined, carefully scoped projects, so both parties are comfortable making a longer-term commitment.
Make sure that in addition to looking for the right fit and capabilities, you address a few logistical basics, such as:
Establish a working time zone. Will deadlines be met by your time or your agency's time?
Know your work week. Not every country acknowledges the same work week standards. And in the U.S., there is significant variation among agencies as well.
Have a primary and secondary contact. Make sure you have someone your agency team can contact in case the primary contact is out due to illness, family emergencies, vacations, or unexpected meetings.
Use collaborative technologies. Apps such as Zoom help establish a stronger connection when working with teams in the U.S. Get on the same page with your agency of choice.
Prerequisites to a Successful U.S. PR Program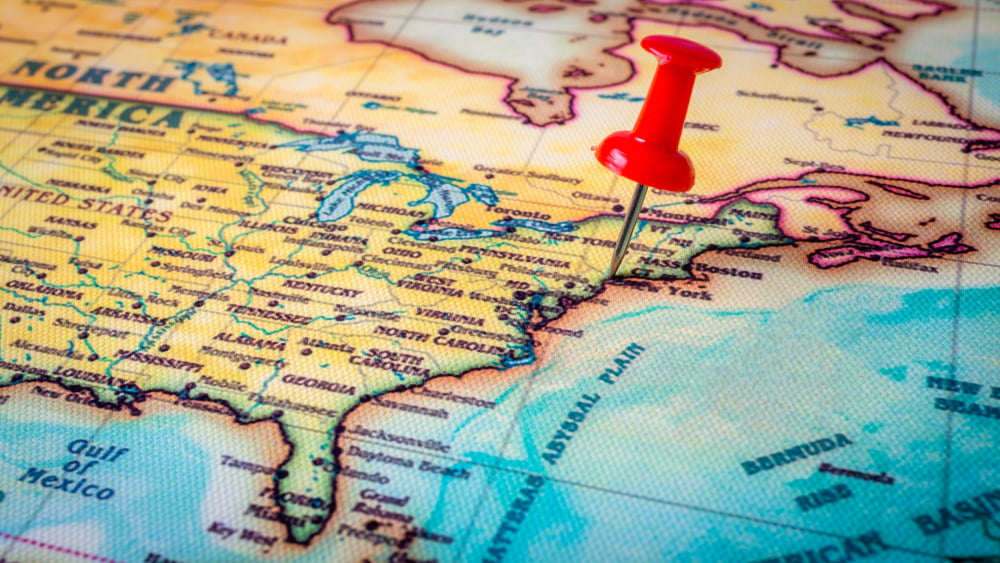 While finding the right agency partner is key to a successful PR program when entering the U.S. market, it is not the only prerequisite. You'll be wasting your money on PR if you don't first lay the groundwork for your market launch. This includes:

Secure a U.S.-Based Customer. Many clients want to focus on media relations even before getting their first customer since they will compete with established U.S. companies that have name recognition. That's understandable, but unfortunately, it doesn't give your PR agency a story to work with. When working with U.S. media, customer interviews are frequently necessary to substantiate claims made by the vendor and prove that it's making an impact in this new market. If your company's customers and use cases are all outside the U.S., that's often a dealbreaker for a news organization. Many PR firms will give it their best shot even if you don't have a U.S. customer (see note about "desperate" agencies above), but the return on your investment in terms of media coverage will be significantly less.
Establish a Physical Presence. The news industry works fast and on deadline. When the only media contacts for your company are in a time zone eight hours earlier or later than the reporter's, it can be difficult to match calendars in a timely way. That's why having a spokesperson or a marketing team stateside will generally lead to more and better PR wins. From a credibility-building standpoint, establishing a physical U.S. headquarters or office is the best option. But even having a single remote spokesperson based in the U.S. can do the trick.
Establish an Online Presence. Once they hear about you, one of the first things U.S. media or buyers will do is check out your website and social media accounts, including on product review sites. Creating a presence that communicates your value proposition clearly to the U.S. market—in plain English—is something you'll appreciate once you begin generating new leads. An active social media presence will help you form connections with both prospects and media in the U.S. market, and help you nurture these relationships over time.
Use Data to Tell Your Story.

Agencies

love when their clients can bring research and data to the table to work with, because they carry instant credibility. Surveys can help distill insights and support narratives that can be pitched to the media. Providing media with downloadable reports filled with exclusive data can generate even further interest.
Determine a Realistic Budget.

Most international clients that are midsize or smaller underestimate the costs of an effective U.S. PR program. These include both the agency's fees and out-of-pocket expenses, such as press release distribution fees and transcription fees. International clients also often balk at paid relationships with U.S. influencers or analysts, podcast sponsorships and

memberships like Forbes Councils

, but these are often the price of admission to building awareness and trust.
U.S. PR Terms to Know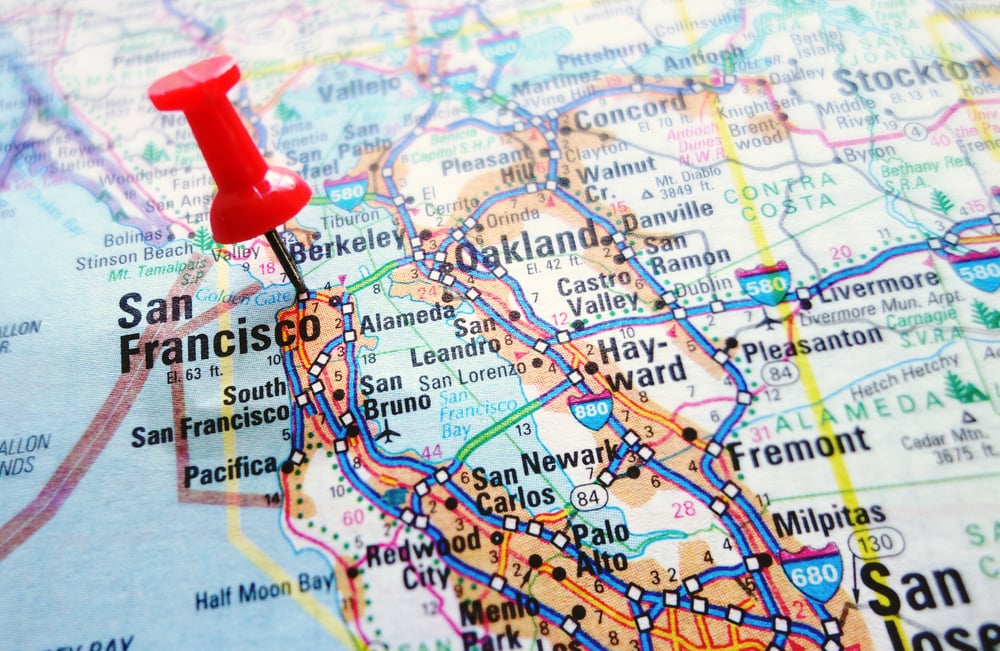 Many terms used by U.S. PR firms are not familiar to international clients, or may mean different things in different countries. Understanding the following definitions can prevent frustrating disconnects and ensure you and your U.S. agency are on the same page.
Campaign: A larger initiative with the goal of increasing brand visibility through a range of different tactics (media and influencer outreach, social media posts and ads, customer testimonials, website content, email marketing, etc.). Often, a campaign is structured around a major announcement or some larger news that a company wants to amplify.
Wire Service: A way to distribute a press release to newsrooms and create online visibility for your announcement. Wire distribution is an out-of-pocket cost on top of agency fees.
Earned Media: Publicity or exposure gained from methods other than paid advertising, such as company mentions in articles. Earned media carries more credibility than ads because it provides third-party validation that the media outlet considers you a news story.
Media Pitch: One-on-one communication with a reporter designed to catch their attention and spark engagement by sharing story ideas and company news that they may consider covering in the future.
Paid Media: When organizations build name recognition and increase awareness through sponsored social media posts, advertisements, search engine marketing, etc. Many PR firms used paid media to amplify their organic marketing efforts.
Bylined Article: A contributed article or guest post that is penned by an executive or subject matter expert—or ghostwritten by an agency on that person's behalf—and submitted to a media outlet for publication. Bylined article strategy is a form of thought leadership.
What PR Success in the U.S. Market Looks Like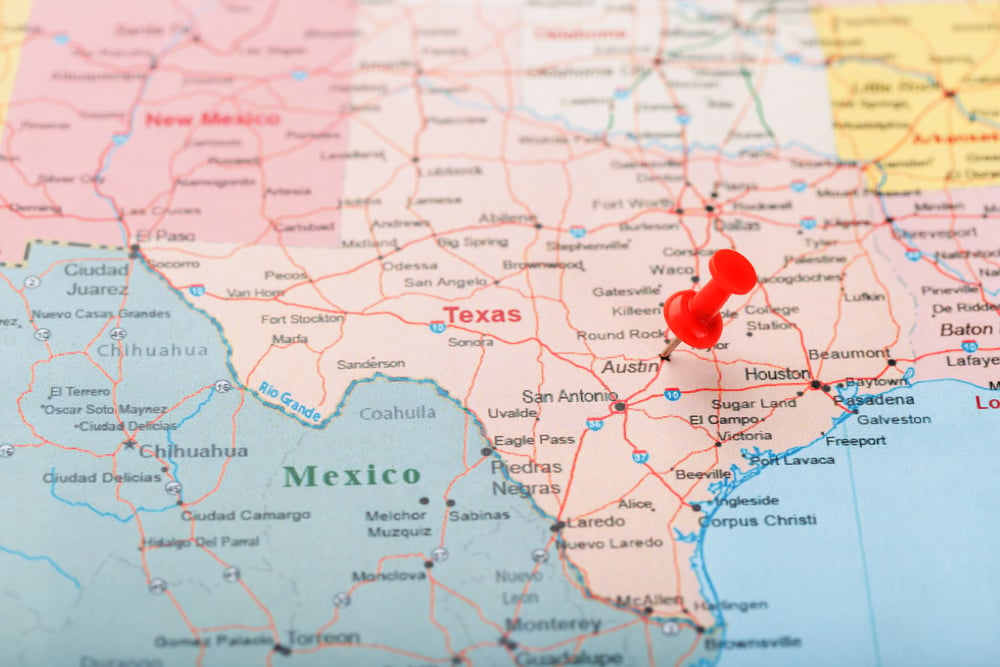 Your PR strategy should be for the long term, and achieving meaningful results takes time. With patience, no vehicle is better than PR to establish market awareness and trust for your brand.
But because it's natural to seek a quick fix, many of the more "desperate" agencies lure clients with promises of guaranteed media coverage and more. If a PR agency ever "guarantees" a certain level of media coverage, you should walk away—fast. In the U.S. market, agencies that guarantee results or charge per media placement typically have under-the-table paid relationships with reporters. This can lead to less-than-strategic results, not to mention reputation management issues for your brand down the road.
Ethical PR agencies never guarantee media outcomes because there's a wide range of factors that can impact these results. The job of the PR agency is to help you develop a strategy for influencing the best possible outcomes with reporters. However, no agency can guarantee what reporters will choose to cover.
The U.S. media market is extremely competitive. Reporters are stretched thin or covering multiple beats at once. Especially for an international company entering the U.S. market, it can take time to attract the relationships and attention you'll need to secure meaningful coverage. You have to prove yourself over time to reporters.
For most clients, securing media coverage in the first three months of the engagement is a bonus; it should not be expected. The exception is when you have a major announcement, such as significant funding or a big customer win, that can break through the clutter.
Here are some questions to consider when partnering with a PR firm to earn media coverage:
Why is your brand or company relevant for the U.S. market?
What are the unique differentiators you're bringing to the U.S. market?
What U.S. customers are you working with, and what is the impact they've seen?
Can these U.S. customers be available for media interviews?
Do you have a unique perspective on trends and the future of your industry?
Do you have original data, such as survey research, to support this perspective?
Additionally, it's important to understand that achieving media coverage alone will generally not lead to an immediate increase in sales. It has to be part of a comprehensive marketing program.
PR is not a lead generation strategy. It is a trust generation strategy. So while issuing a press release or securing a news story might not drive hundreds of visitors to your website on Day One, over time it builds the critical foundation of trust that is necessary to thrive in the U.S. market.
And that is what makes having a U.S. agency partner so valuable for non-U.S. companies. Because without trust, nothing else matters.