You have been hearing it for awhile: video content is king, and it's not going away any time soon. When it comes to social media, the algorithms favor organic video above almost anything else, so it's your best bet at ensuring you reach your followers. As more and more users surf the web from their mobile devices, video becomes a way more optimal user experience, versus reading a blog or eBook on a smartphone screen.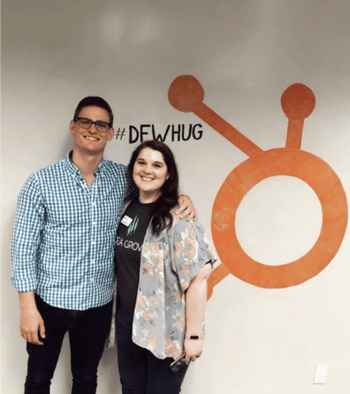 At April's DFWHUG event, we hosted Kevin Dunn from HubSpot Academy to talk about leveraging video in your marketing efforts and how that looks in 2019. While we can't fit everything we learned into a quick summary, we wanted to share our top takeaways for how video marketing today impacts your marketing and your overall business.
Takeaway #1: Humans LOVE Video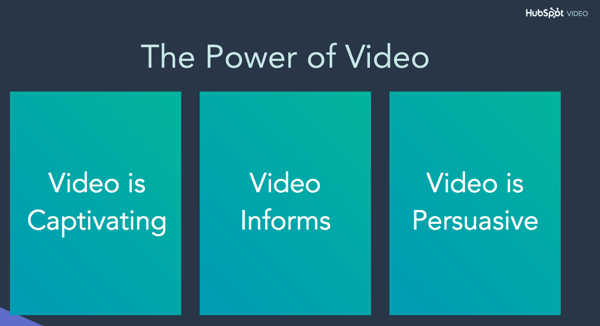 Like, we really love it. One-third of all time online is spent watching video (we won't tell you how much of that is streaming episodes of The Office on Netflix). 500M people watch a video on Facebook every day. By the end of 2019, 80% of all internet traffic will be dedicated to video (Wordpress). But it's more than just cat videos...viral video content now gravitates towards video that's more personal and interactive. Think of video as an opportunity to connect with your audience with a more personally.
Takeaway #2: You Can Create Video On Any Budget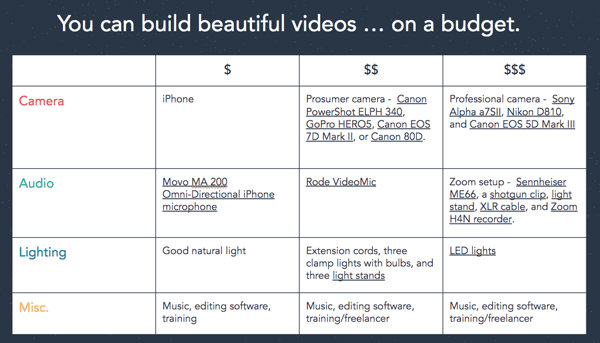 With all the tools now available, from iPhone cameras to easy browser extensions like Soapbox, you don't need a creative team or high production value to create remarkable video content. By shifting your thinking of video as a marketing tactic to an overall business strategy that includes more than just your marketing department, you can develop content that is conversational, actionable, and made by all teams.
Takeaway #3: Good Video Work Takes Time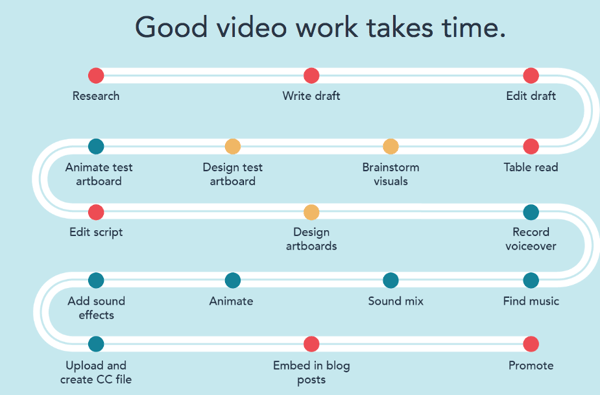 Depending on the type of video you're creating, it can take a lot of steps to make something that is remarkable. From research and writing all the way to promotion, it's important to think about the entire process. Sure you could skip some steps, but ultimately putting in the time will give you a result that resonates with your audience.
Bonus Takeaway: Say Goodbye to the Trough of Sorrow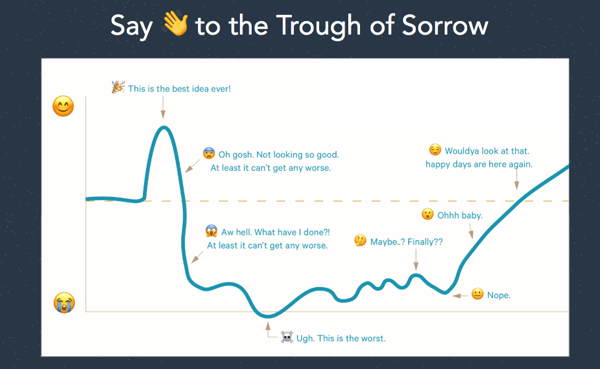 If you're familiar with creative endeavors, you're no stranger to the Trough of Sorrow, even if you didn't know it had a name (full credit to Kevin Dunn for this one). When you have a new creative idea, you start out overflowing with excitement. Then reality of the creative process hits and you're stuck in this dip for way longer than you expected. According to Kevin, anything worth learning will have this terrible, awful trough of sorrow. You'll hate the thing you created last. But that's a good thing and a sign of growth.
Speaking of video...keep an eye out for our very own Scott Baradell on an upcoming episode of Agency Unfiltered, a web series from HubSpot Academy that brings in subject-matter experts from HubSpot's agency network.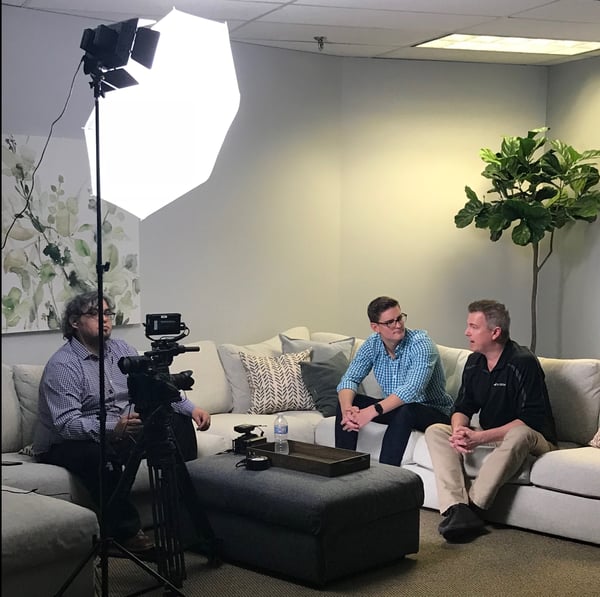 As co-leaders of DFW's chapter of the HubSpot User Group (HUG) community and HubSpot Partners, we present new content at free events every month covering a range of marketing and sales topics. Sign up to be notified about future events!