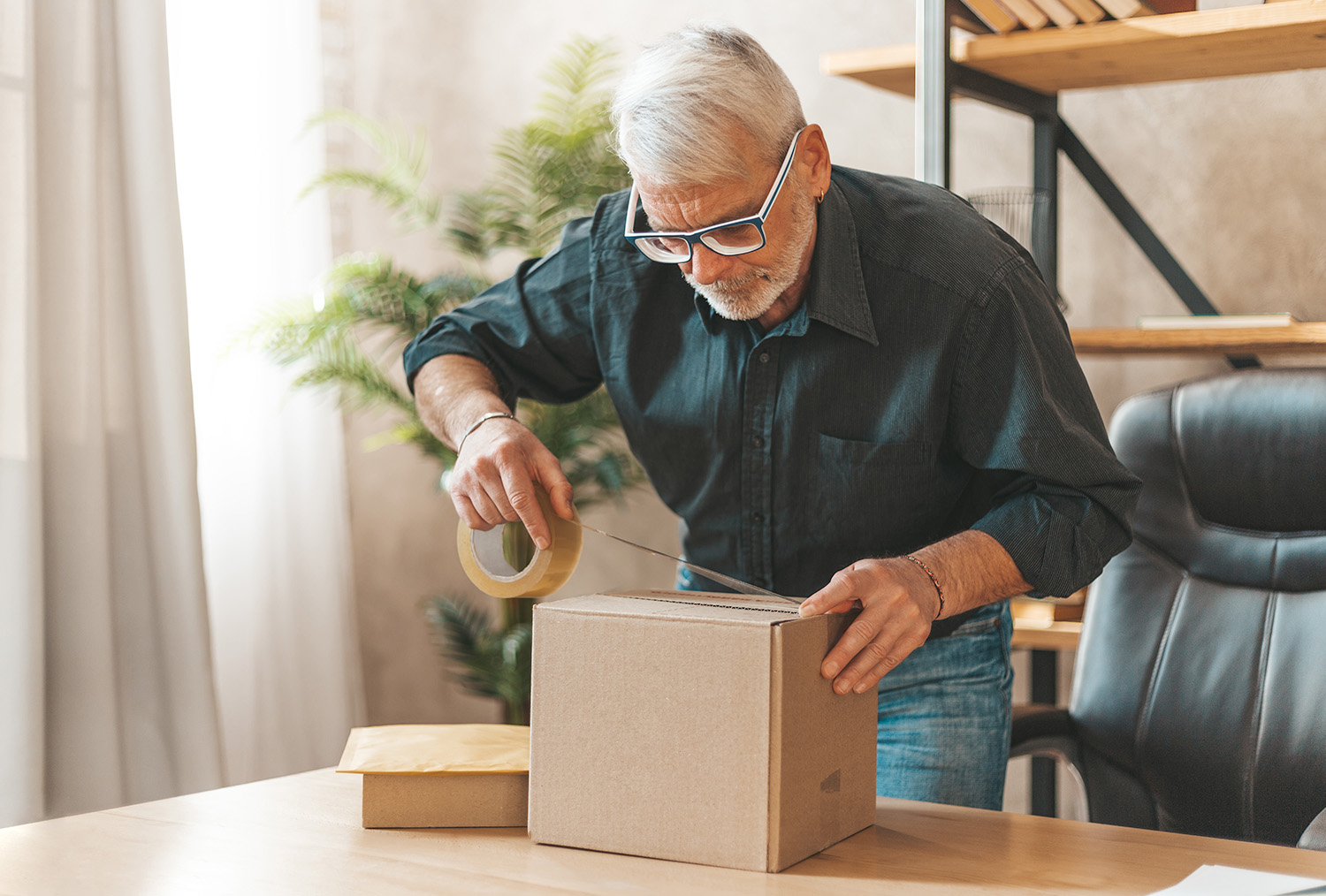 The Challenge: Brand Visibility
During the peak of the 2022 holiday shopping season, inflation hit a 40-year high and many retailers expressed concern about rising costs and narrowing margins – ultimately forcing some to make changes to their return policies, such as reducing return windows as well as adding shipping and restocking fees.
Phelps United, a premier eCommerce brand accelerator, was interested in capturing the attention of Amazon sellers and sought to uncover if imposing stricter return policies may result in long-term brand damage for merchants. Knowing that holiday shopping was in full swing, Phelps United needed to act quickly.