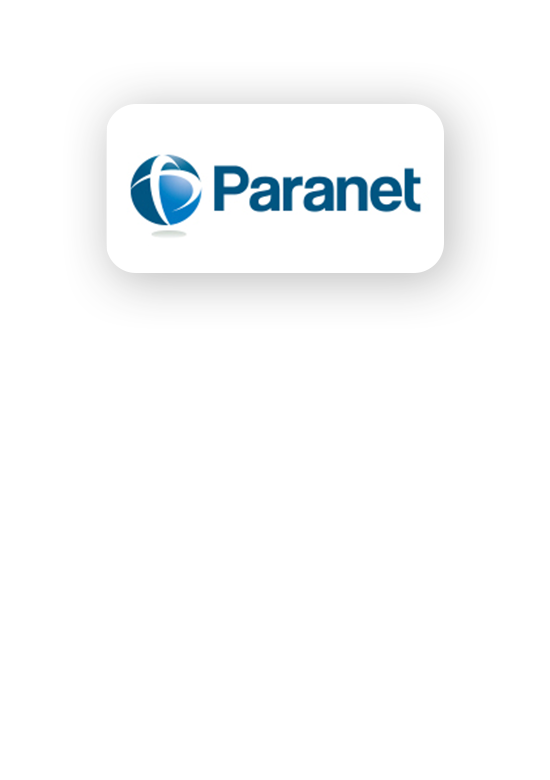 The Challenge: Attracting Leads By Building Solution and Brand Awareness
For over 25 years, Paranet Solutions has helped companies of all sizes with their information technology needs. That includes providing expert IT Due Diligence (ITDD) to companies planning mergers, acquisitions (M&A) and private equity carve-outs. Paranet specializes in exposing and mitigating the technology risks lurking inside even the smallest acquisition. Unfortunately, most buyers focus only on the target company's financials, without realizing their "hi-tech" exposure.

To increase ITDD project revenues, Paranet needed to increase its volume of inbound leads for these services. Not only that, it needed to engage those leads throughout a six-month sales cycle, to turn them into customers. To do that, Paranet hired us to heighten its solution and brand awareness among its target audience: M&A and private equity buyers.