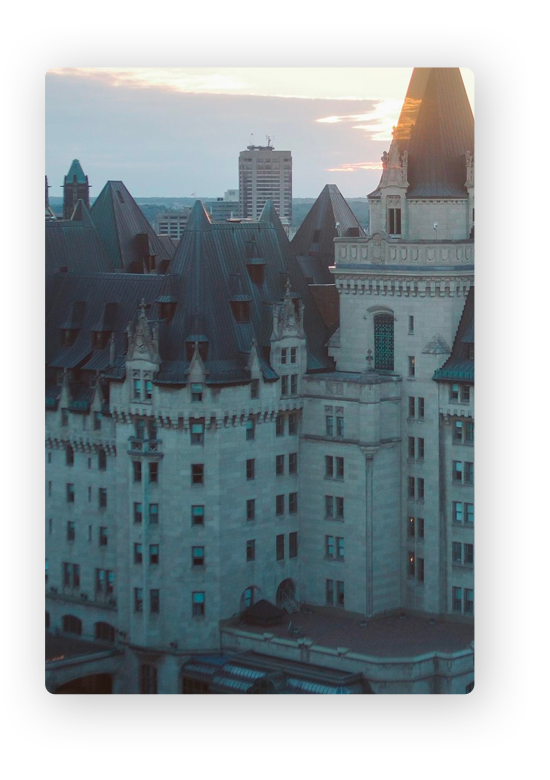 The Challenge: Creating A Perception Fitting For A Market Leader
For Onyx CenterSource, success brought opportunity, but those opportunities brought obstacles. After a pair of strategic acquisitions, Onyx found itself as the hotel payments and commission processing industry's biggest player and the only one that worked with both hotels and travel agents. It had made itself the 800-pound gorilla, but it didn't look like it.

More than a year after the initial acquisitions, Onyx and the two competitors it purchased were still looking and acting very much like separate businesses. So much so that customers were starting to ask where the value in these transactions was for them. Onyx needed to change that perception and do it quickly. They engaged with us to help.