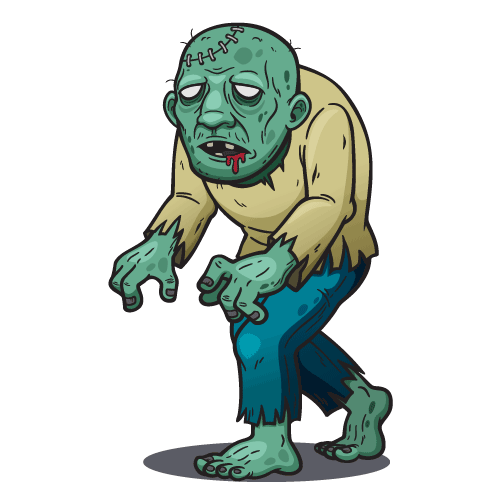 The Challenge: Bring Awareness to Industry-Wide Challenges & Solutions
Omnitracs, a leader in the transportation and logistics industry, offers SaaS-based solutions for private and for-hire fleet customers.

Even though tit cornered the market, Omnitracs had a big opportunity to make both drivers and fleet operators aware of the many products and solutions available that increase productivity, save labor costs and reduce fuel costs. To do this, Omnitracs tasked us with creating a disruptive brand-awareness campaign to increase general brand awareness about the role technology can play in the trucking industry, and that could excite everyone in the industry from their core prospects to those driving the trucks.