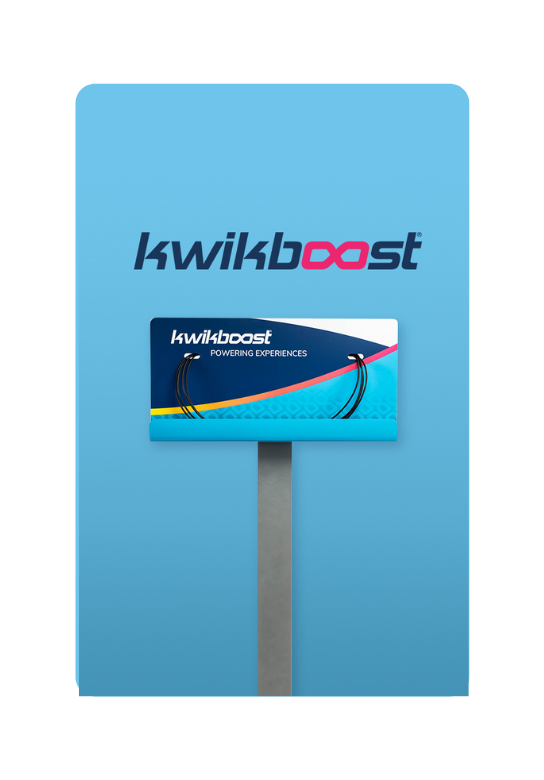 The Challenge: Recharging A Brand's Online Presence
No matter where they go, for today's mobile device users, nothing is more important than staying connected. And since 2010, KwikBoost's innovative, customized mobile charging solutions have helped ensure 50 million devices were able to do just that. Despite this success, by 2017 the company had become frustrated with the performance of its primary marketing tool—its website.
Over time, the website's messaging had become diluted, and it wasn't optimized to convert visitors into customers, resulting in 2017 bounce rates above 62%. Its color scheme and look-and-feel had become dated and all-too-similar to competitors. And the site was attracting considerable organic search traffic for keywords unrelated to its core business—visitors but not necessarily leads.
KwikBoost turned to us for a bold, sleek, and intuitive website design to attract the right prospects and guide them along their buyer's journey.