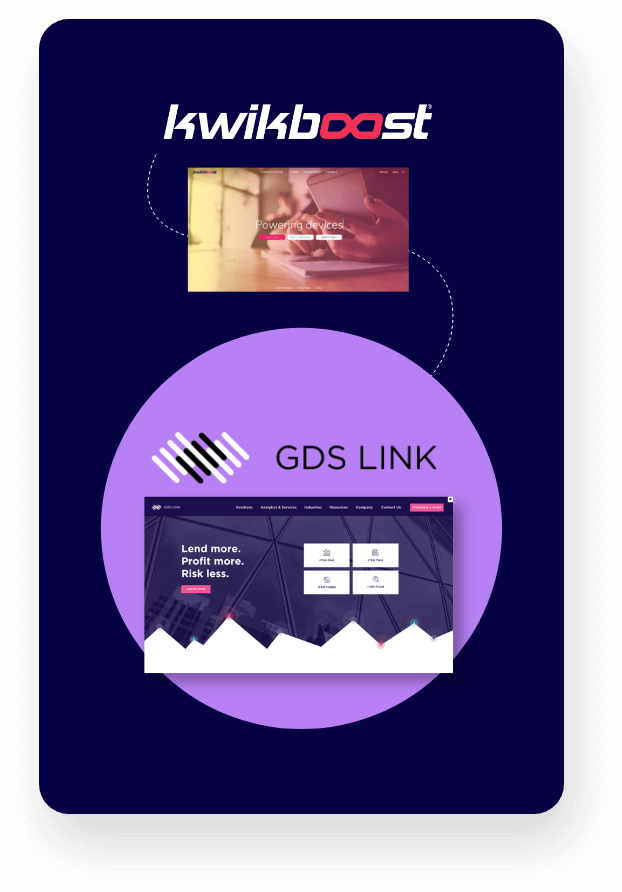 "I decided to leave because I felt like I was a little stale."
"I thought, if I'm going to do something different, I'm going to do it totally different, and I'm going to learn new things and be a different person. So, I entered my job at KwikBoost, and that job was a two-man marketing organization. I went back to being an individual contributor along with being a strategic leader. The marketing function only works when you choose the right partners when you're that small. I can't do it all just because we're smaller, and I can't be a subject matter expert in every single thing.
"So, I started interviewing agencies, and they all felt very execution-oriented and not like a partnership. When I chose Idea Grove, I chose them because I wanted an agency that felt like an extension of my team, which was really important in my evolution of going from very big to very small, very highly funded to not funded near as well.