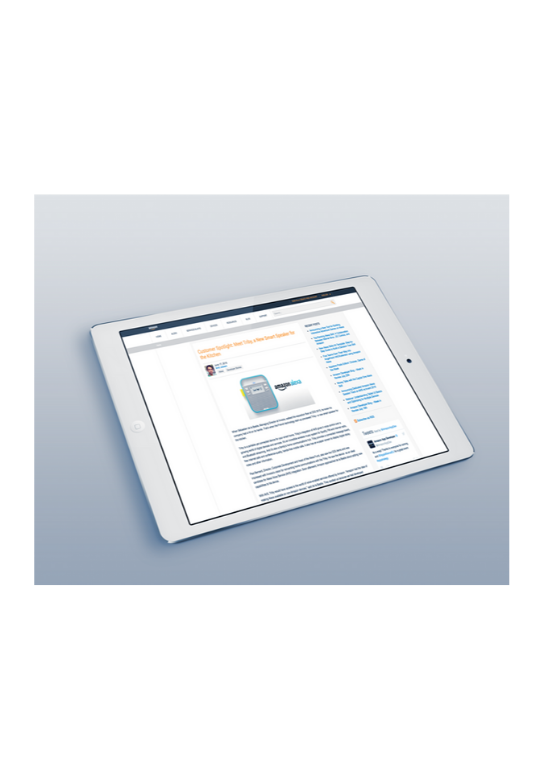 The Solution: Stories Inspiring Developers to Find Their Voices
Amazon's primary vehicle for promoting developing Alexa-based apps (called skills) is its developer portal. But a technical blog doesn't always spur new developers (or their employers) to explore Alexa's potential. So Amazon engaged us to change that.
We suggested injecting developer success stories into the forum's blog. These case studies would balance the programming and business rationale for adopting voice technology.
Our content team worked with Amazon's marketing on a list of skills to highlight in a weekly case study. These skills ranged from pure information and games to home automation and third-party devices. Each case study tells a unique story while showcasing developers, their company, and Alexa. By presenting both challenges and rewards, it encourages companies to explore Alexa for themselves.