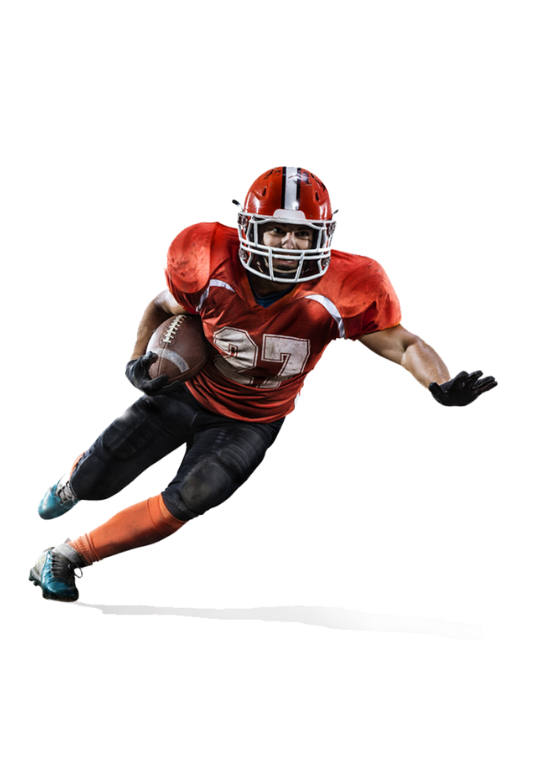 The Challenge: Attracting Attention on a National Scale
Sanjay Sathe founded RiseSmart in 2007 with one primary goal. He wanted to help the unemployed find work faster and at a lower cost than with traditional methods. RiseSmart places job seekers 61 percent faster than the national average.
But RiseSmart wanted to expand its brand recognition and reputation on a national scale. RiseSmart knew exactly how to match each applicant with the perfect job. Media relations were a different matter. How could it earn national attention as an authority in outplacement and unemployment matters? That's when RiseSmart asked us to find a unique way to generate media coverage.